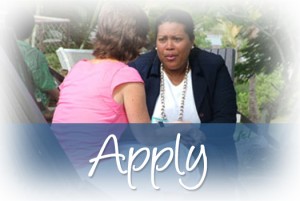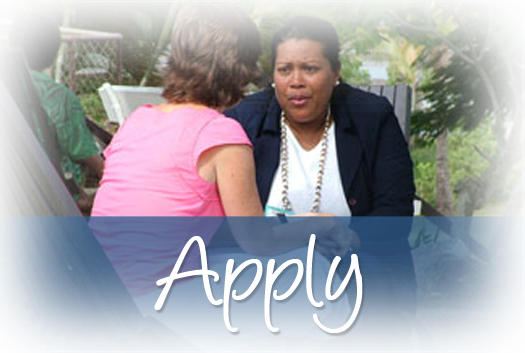 Thank you for your interest in applying to attend one of our renewals.
Our next renewal for English speakers will be held February 29-March 4, 2016, in the South Pacific region near Brisbane, Australia.
Registration for this event is now closed.
If you have any questions, please direct them to registrar@comebeforewinter.org.