LIVING A LIFE WORTHY OF OUR CALLING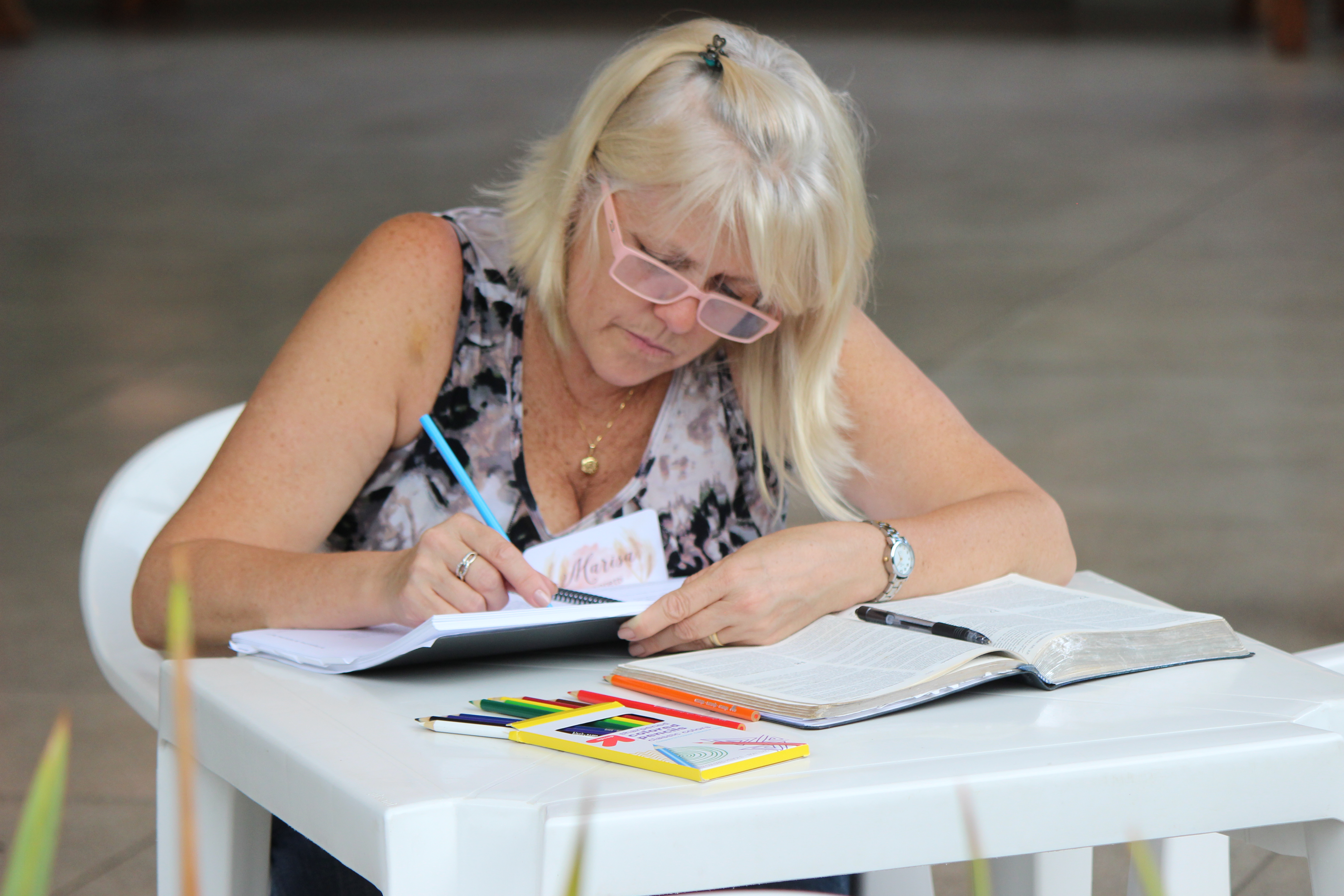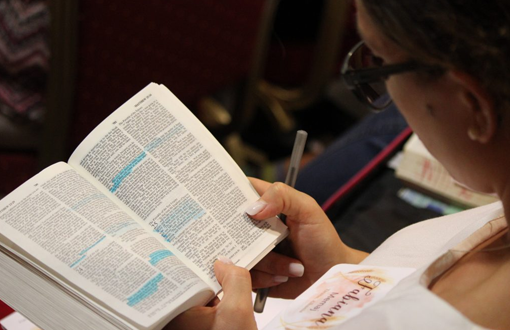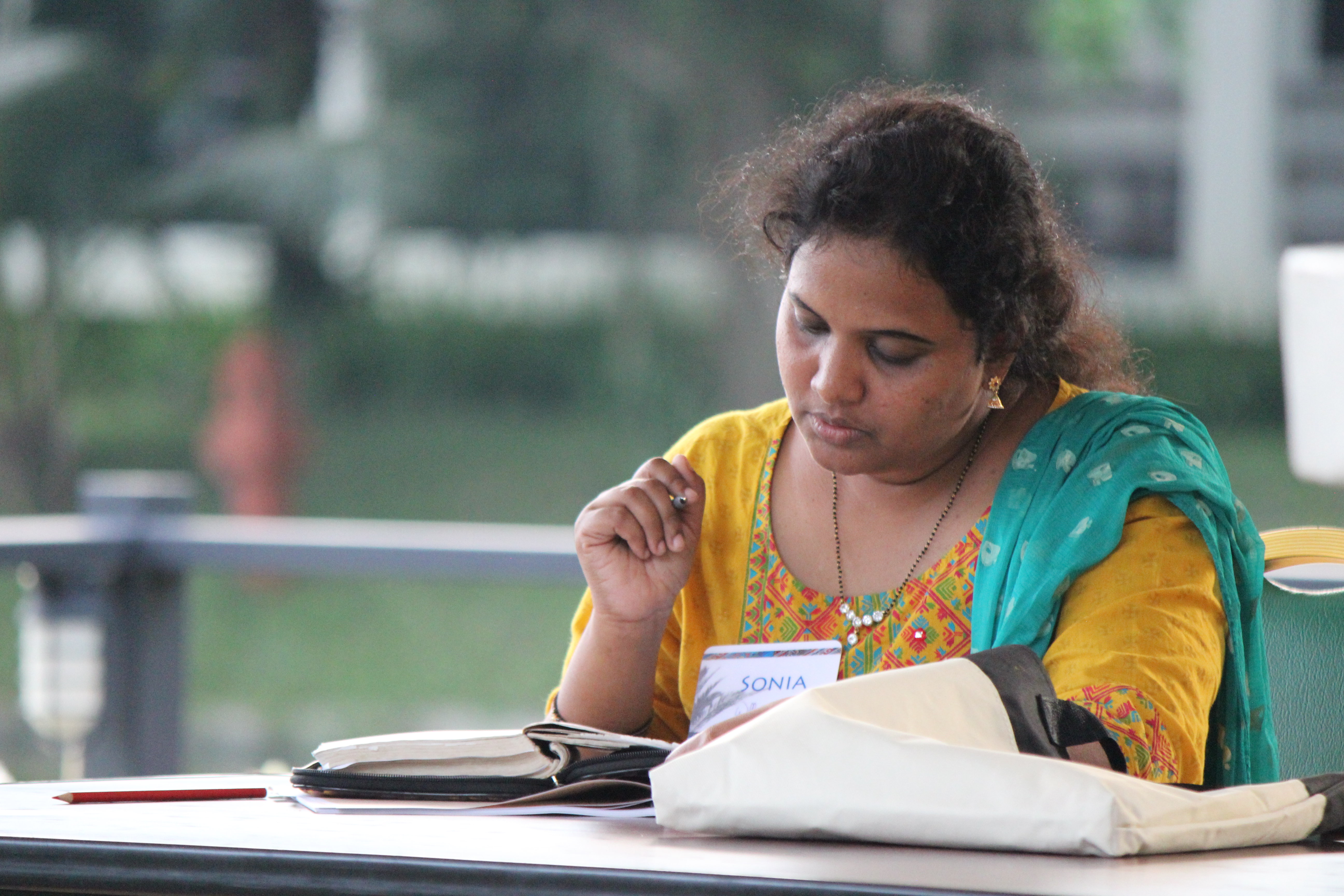 The book of Ephesians provides rich theological insights about God's nature and actions while simultaneously challenging Christians to live more fully into them. This study will explore these depths, encourage both personal and corporate spiritual growth, and further unite those who serve in the Kingdom around the world.
Class objectives:  By completing this class, including all materials and group interactions, the participant will be able to:
Examine what it means that God has chosen us to live holy and blameless lives.

Identify the walls Jesus breaks down between Jew and Gentile and how that applies to walls that still exist today.

Relate the prayer from Ephesians 3 with the current activity of the Spirit in our lives and ministries.

Compare the call issued in Ephesians 4:1 with our current understanding of being called by God.

Explore the concept of grieving the Holy Spirit and how sin so easily leads us away from God.

Develop a godly concept of submission for all Christians in every relationship.

Imagine what it means to put on the armor of God and prepare for spiritual warfare.
© 2020, Jeanene Reese. 1901 Morrow Lane, Abilene, TX 79601, USA.
This material is the intellectual and legal property of its author, Jeanene Reese, who has donated her time and expertise to make this class available to you. All rights are reserved. No part of this material may be reproduced in any form without the express written permission of the author.
| | |
| --- | --- |
| Module 1 | Week One: Introduction |
| Unit 1 | Introduction |
| Unit 2 | Intro Video from Jeanene |
| Unit 3 | Module Reading |
| Unit 4 | Links for Zoom meeting |
| Module 2 | Week Two: Ephesians 1:1-2:10 |
| Unit 1 | Introduction |
| Unit 2 | Recommended Readings |
| Unit 3 | Instructor Video |
| Unit 4 | Reflection Questions |
| Unit 5 | Deeper Reflection |
| Unit 6 | Links for Zoom session |
| Module 3 | Week Three: Ephesians 3:14-4:27 |
| Unit 1 | Introduction: Week 3 |
| Unit 2 | Recommended Readings |
| Unit 3 | Instructor Video |
| Unit 4 | Reflection Questions |
| Unit 5 | Deeper Reflection |
| Unit 6 | Links for Zoom Sessions |
| Module 4 | Week Four: Ephesians 5:21-6:9 |
| Unit 1 | Instructor Video |
| Unit 2 | Reflection Questions |
| Unit 3 | Week Four Summary |
| Module 5 | Week Five: Ephesians 6:10-23 |
| Unit 1 | Instructor Video |
| Unit 2 | Reflection Questions |
| Unit 3 | Week Five Summary |