Make every effort to come before winter . . .
2 Timothy 4:21
Renewing God's leaders around the world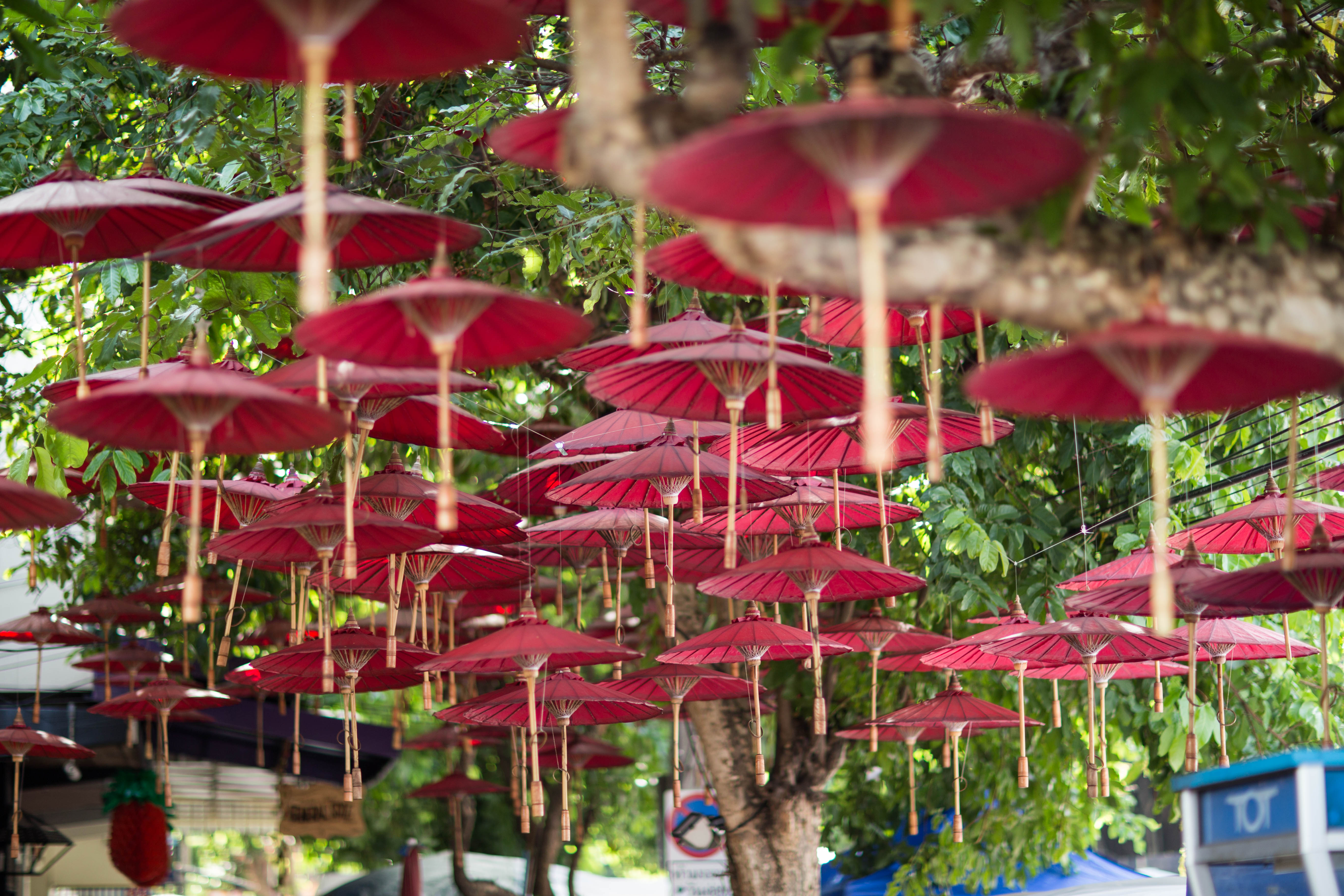 I've been working on a class for tomorrow and have another one next Saturday, and I'm using the ideas that you shared with us about teaching  . . .  what fun!!