Renewing Women in Ministry around the World.
Come before Winter is dedicated to helping women in ministry thrive. We provide space and time for God to renew, equip, honor, and unite women in Christian leadership. When women in ministry thrive, the global church thrives and grows.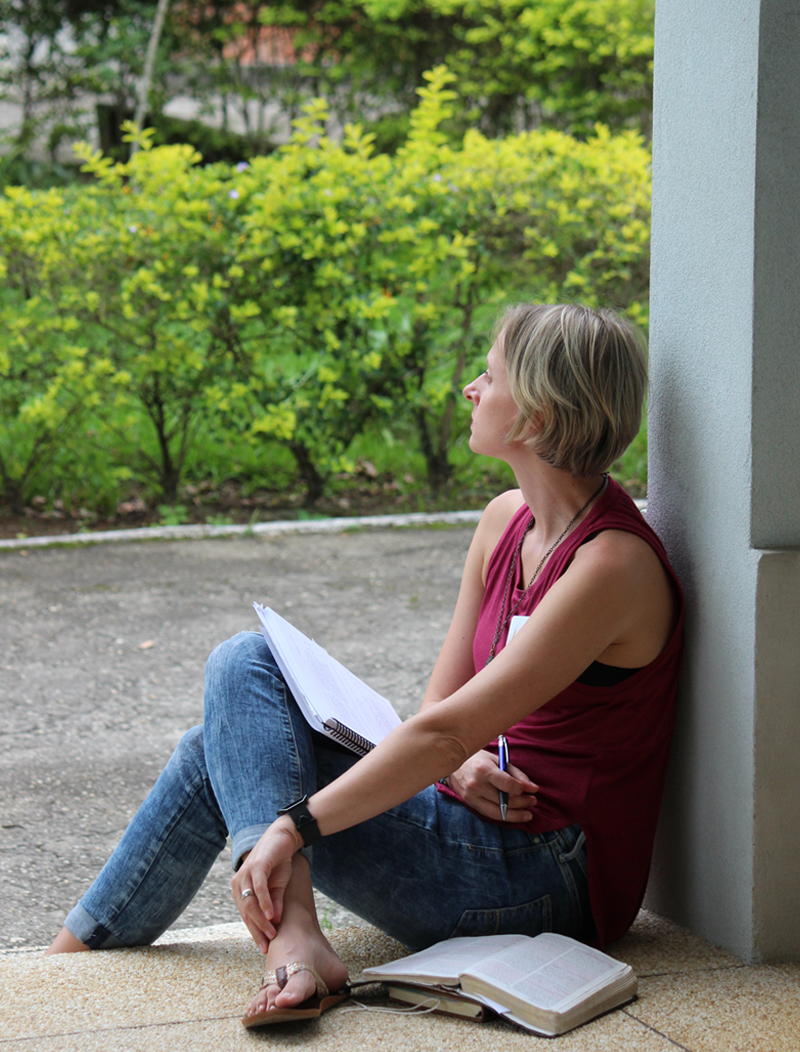 Renewing Christian leaders for over 22 years
By the grace of God, and with the support of our donors, Come before Winter has served more than 2,500 ministry leaders at no cost to them. Come before Winter renewals are 100% free for participants.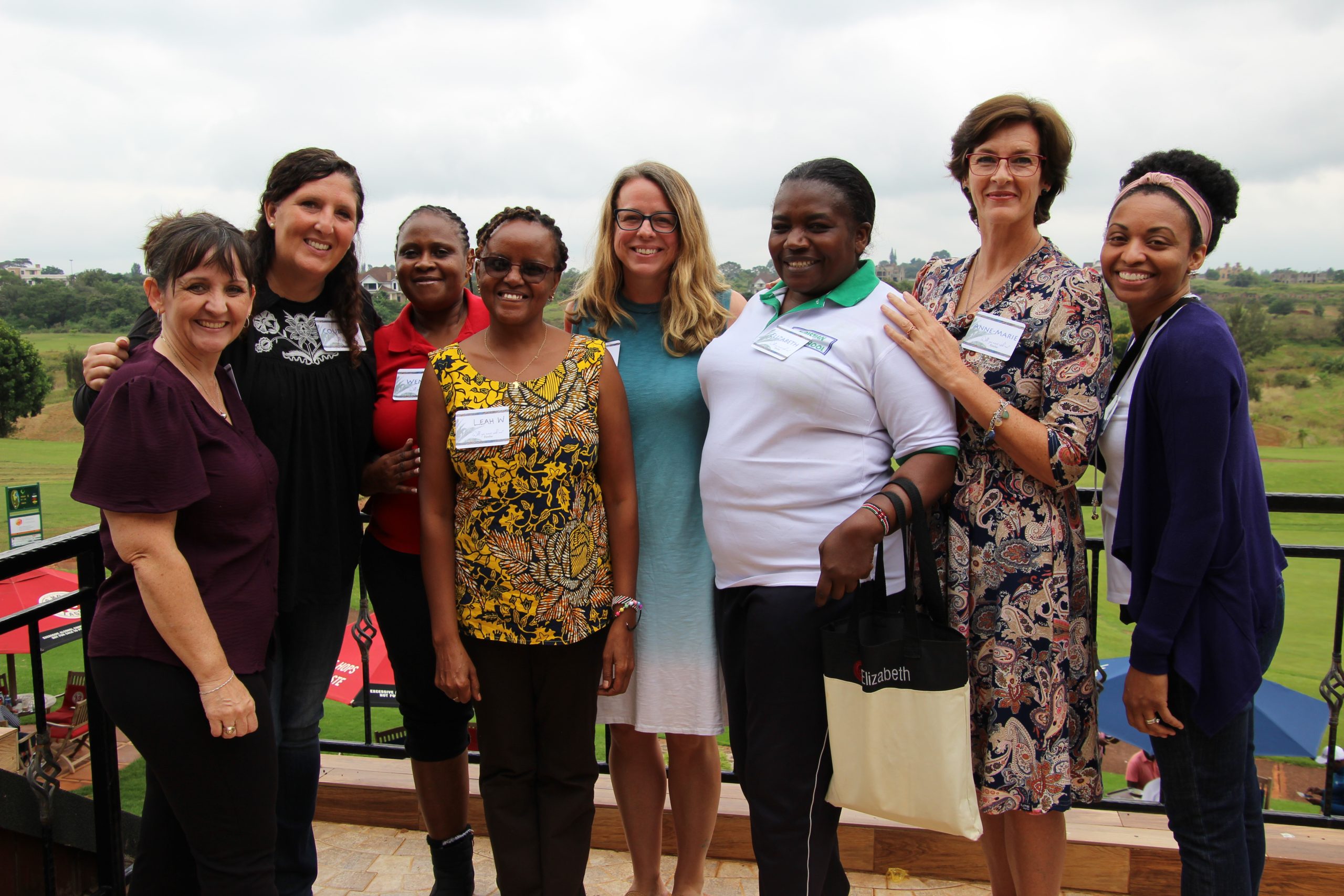 Feedback from our renewal participants
said the overall renewal experience was very helpful and encouraging
said the relational experiences were valuable and life-giving
said the training and materials were deep and insightful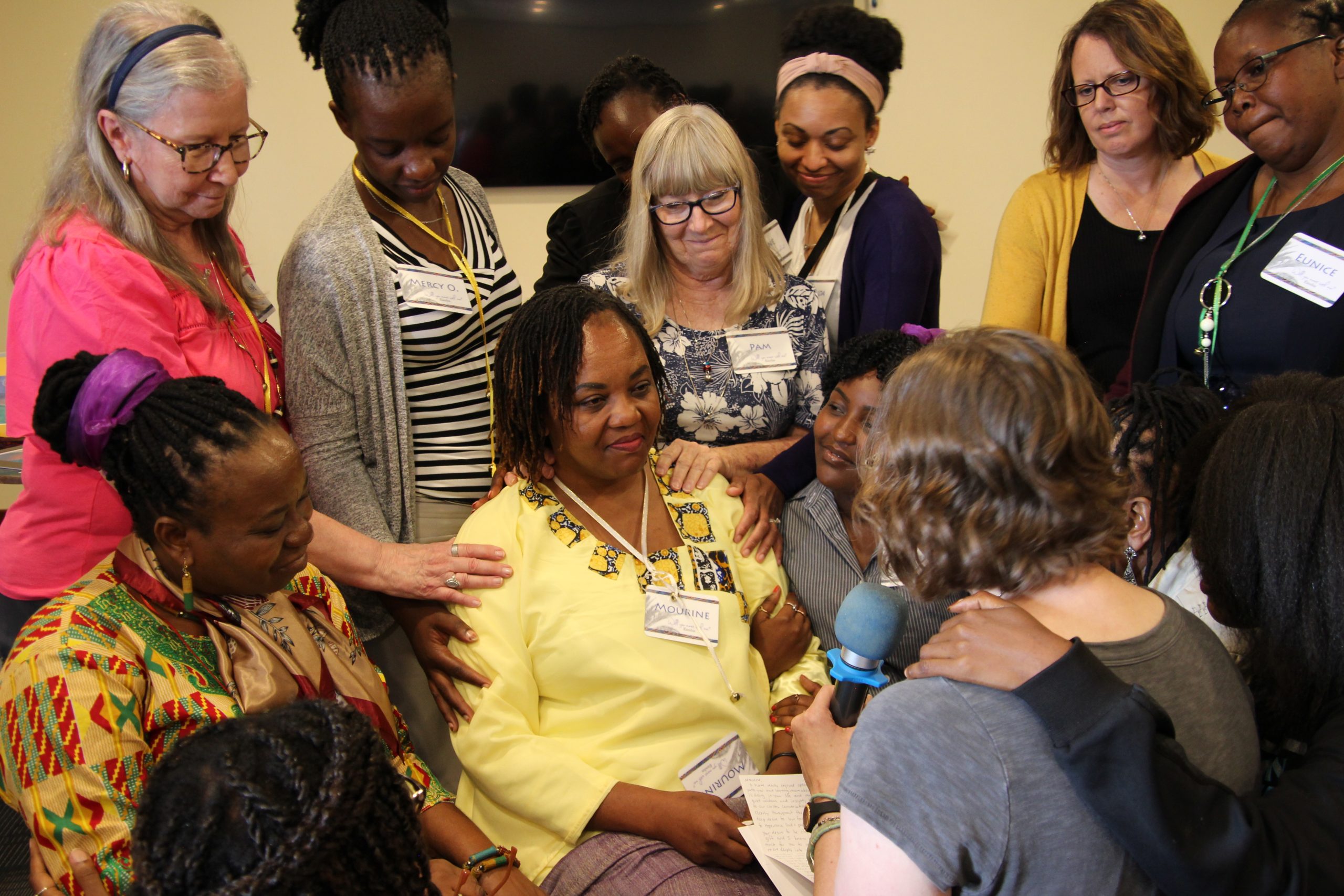 Women in ministry should not struggle alone
We understand the important roles women fulfill in advancing the Kingdom of God. We also know firsthand the obstacles, disappointments, and setbacks women in ministry often face.
Women in ministry often feel tired, hurt, alone, and misunderstood.
Many female Christian leaders are overburdened, under-equipped, under-resourced, and under-funded.
Women often go unrecognized for their leadership and yet are carrying forth the work of the Kingdom in many ways in churches, ministries, families, and communities.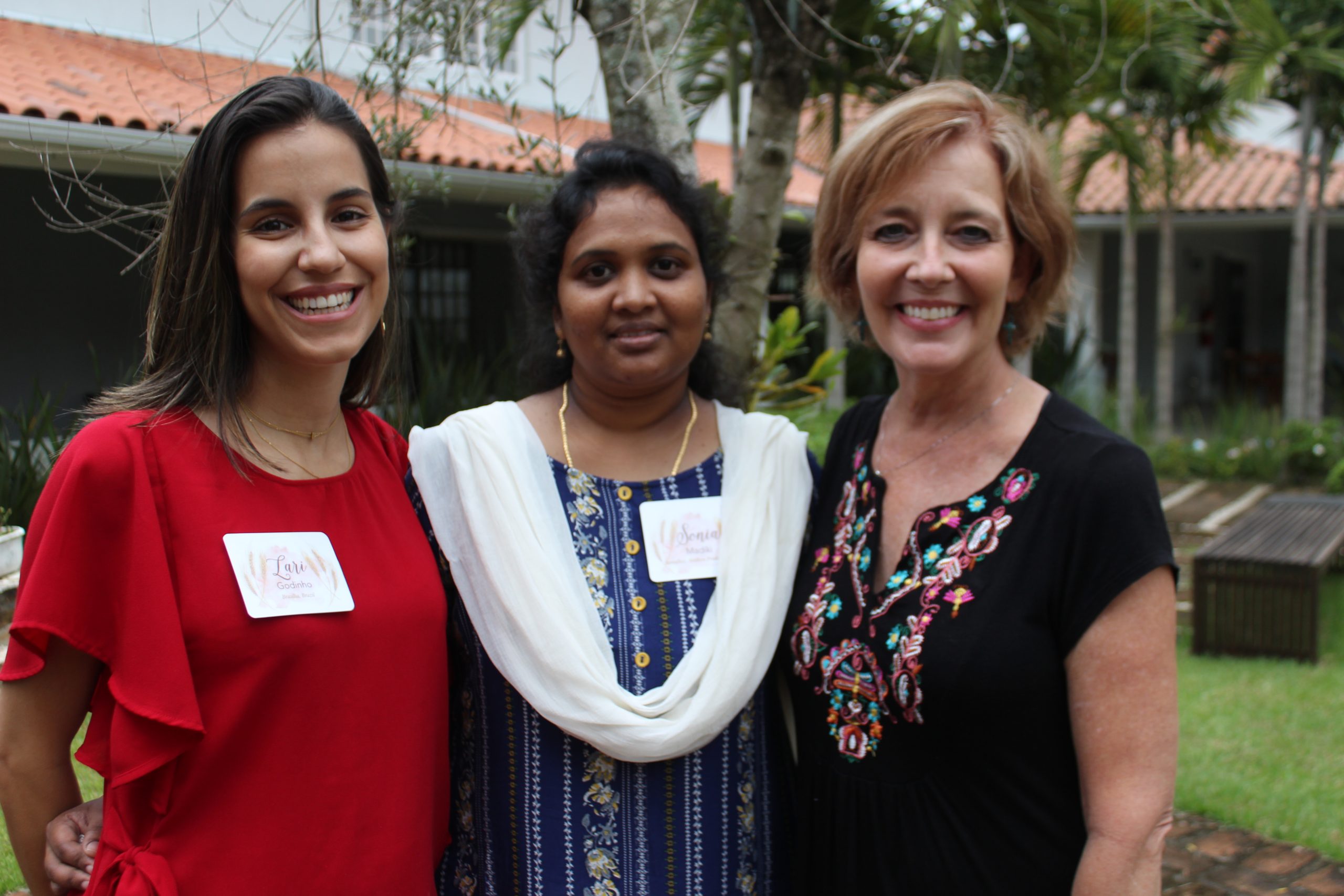 Come before Winter exists to come alongside women, to encourage them, and to create spaces in which God can transform and renew them. We wholeheartedly believe that when women in leadership are healthy and thriving, families, teams, and the global church advance!
Do you know women in ministry who are in need of encouragement, joy, friendship, and renewal?
Do you want to see women in ministry equipped, supported, and thriving?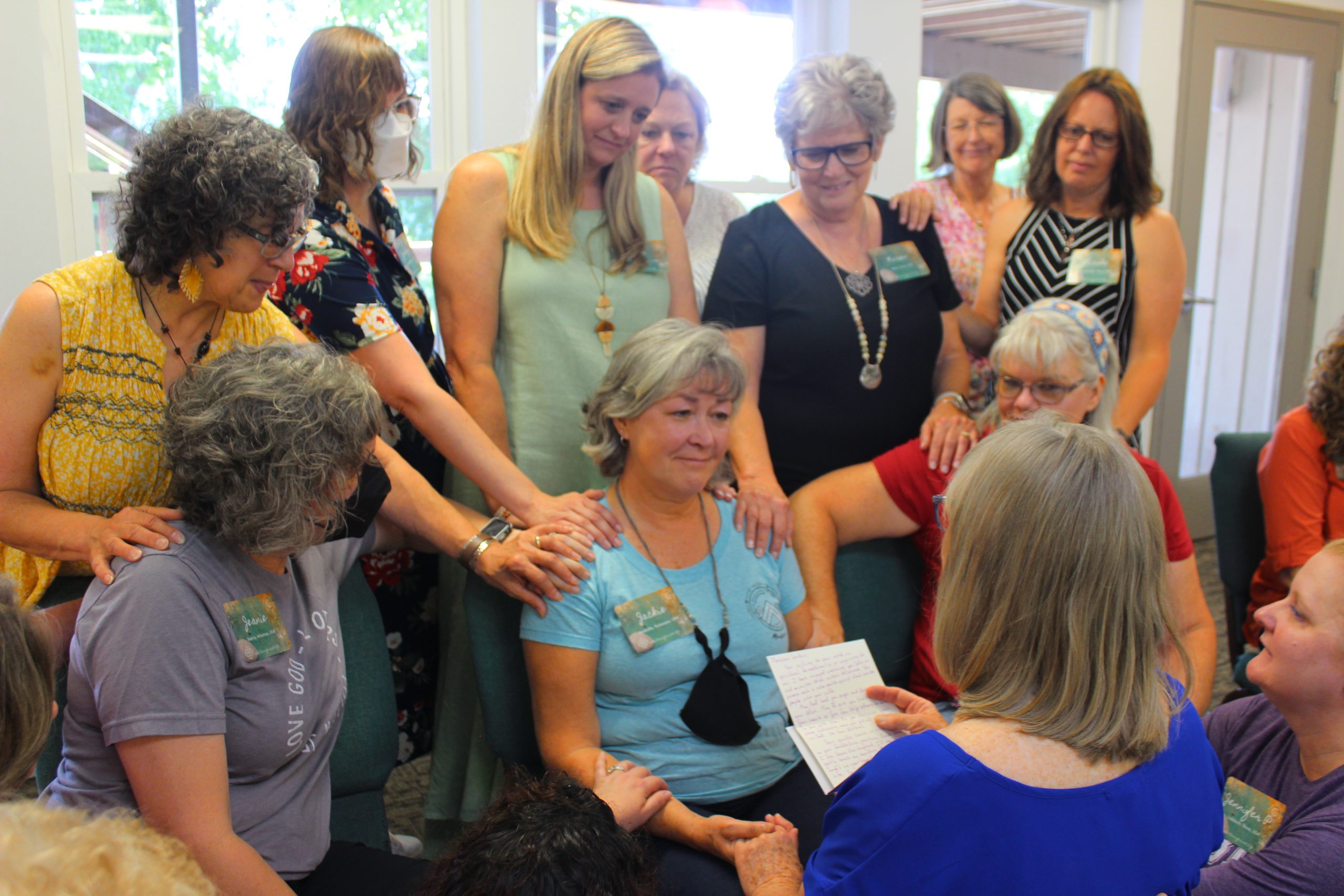 Why we focus on women in Christian leadership
Investing in female Christian leaders has a strong multiplicative effect. When one woman experiences transformative renewal, her family, her ministry, her church, and her community are impacted and a chain reaction begins. Her ministry is strengthened and often prolonged, allowing her to continue providing care, love, and discipleship to those around her. Come before Winter begins this chain reaction by renewing these dedicated Christian servants. When participants return to their ministries strengthened, their impact multiplies across the Kingdom of God on a global scale.
Come before Winter focuses on these four pillars to empower Christian women…
Renew
● CbW pursues holistic spiritual formation through Bible study, worship, prayer, and spiritual practices that cultivate opportunities for transformational renewal.
● CbW assumes that God has been, is, and will be at work; therefore, we practice faithful listening in order to respond to God's action with innovation and creativity.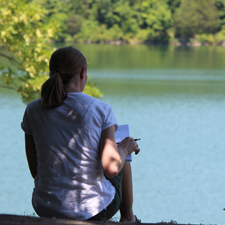 Equip
● CbW equips ourselves and others through theologically informed and intentional training.
● CbW empowers each person's unique giftedness so that they can more fully participate in God's purposes in the world.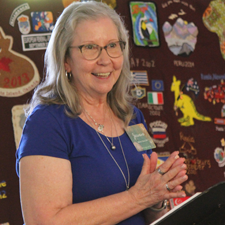 Honor
● Recognizing that each person is a child of God and God is uniquely at work within them, we honor one another by choosing to love with humility.
● CbW speaks aloud blessings and affirmations to one another as a way to commission one another to continue God's good work in the world.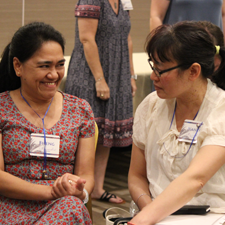 Unite
● We welcome and value the uniqueness and contributions that come from multiple cultures and backgrounds, so we intentionally work to create connections among diverse people with the purpose of forming deep, spiritual friendships.
● Because of our common faith in Christ, we assume the best in others, practice grace in all our interactions, and seek a posture of curiosity without judgment.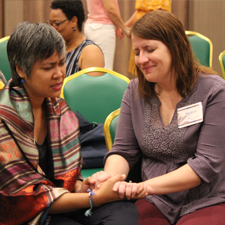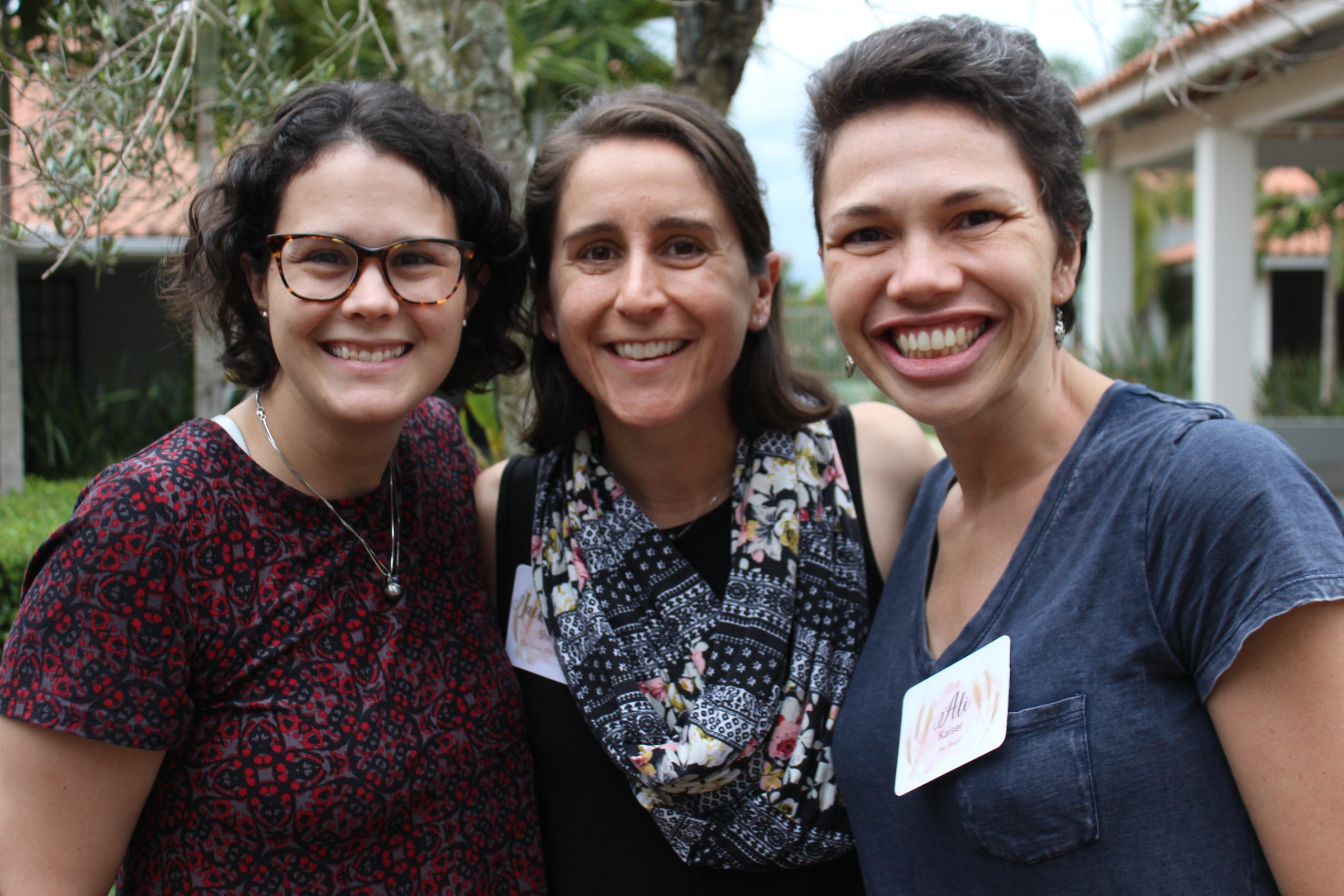 When you support women in ministry…
Your donation's impact is multiplied because renewing women blesses those they serve in their families, their churches, and their communities.
Women are equipped with the tools they need to continue in and expand their ministries and the global church.
Women connect with like-minded leaders who help them to heal, move forward, and flourish.
Female Christian leaders experience spiritual transformation and renewal.
Partner with Come before Winter
Give today!
Help Come before Winter provide in-person and virtual renewals and online classes for women in ministry around the world.
Renew women in ministry
Provide a space for biblical training, spiritual formation, and community.
Advance the global church
See Christian women, their families, and their ministries healthy and thriving for the glory of God.
"CbW sees women as fully capable ministry leaders. It elevates them and doesn't minimize them… There are plenty of organizations supporting men in ministry and there are organizations that support women as mothers, helpmates to their husbands, kids program, and women's ministry teachers, etc. The uniqueness of CbW is best expressed in the level of biblical exegetical instruction that is given to women in the renewals. CbW had to see women differently than other organizations in order to think that this kind of teaching is what women should get because that is who they can be in the Kingdom. It's not that CbW doesn't see women as mothers, wives, children's teachers, and women's leaders. It's that they see them as that, AND every other way God can call them to use their gifts." – David Park (donor)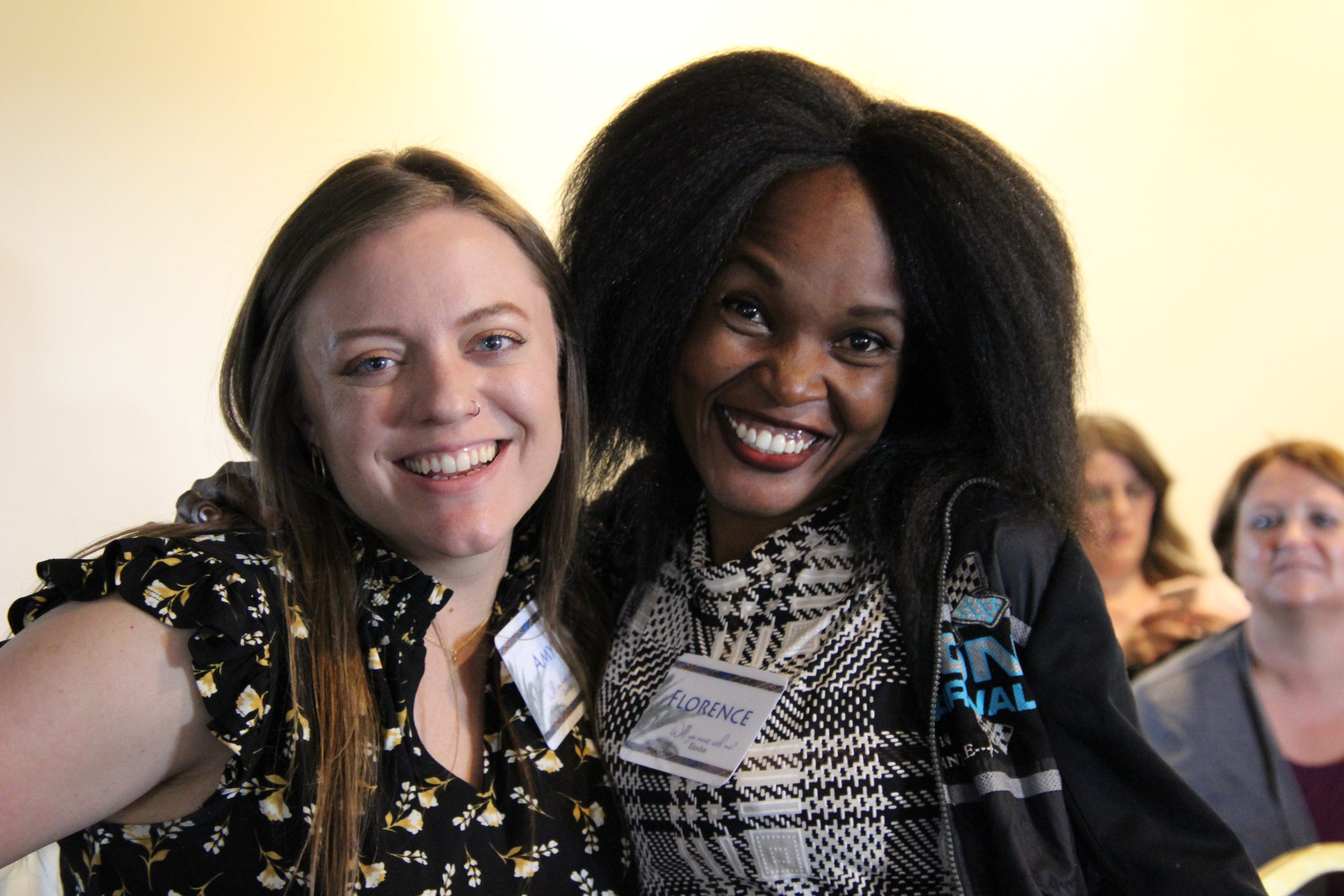 Are you a woman in Christian leadership?
We see you. We know ministry brings struggles, and we are here for you. You are not alone. Come before Winter offers space to meet with the Lord, to learn from others, to share your burdens, to experience holistic spiritual renewal, and to be loved.
What renewal attendees and donors are saying
Heidi Morrill (participant, Kenya 2023)
The teaching of CbW is top-notch. It is exegetically sound and well thought through. The teachers bring new insights even to those who have made a career of exegetical Bible work.
Scott Ferguson (donor)
I believe in the people involved. I also believe in the impact of the work, not just on the participants but more importantly on how they return home from a renewal and how their impact grows and expands in their home church/mission because of their CbW experience.
Regina Chari (participant, Kenya 2023)
The group of women who committed to serve on this team was exceptional. From prayer and teaching to worship and facilitation, every woman was well-equipped, intentional, and passionate. What a gift! Not only that, but CbW clearly uses great intention regarding the gathering of participants.
Tera Harmon (donor)
For people in ministry, having support and encouragement is sometimes the difference between being able to stay in ministry and needing to leave. I am motivated to help ministers in the US and abroad to get all the resources they need to have vibrant ministries.
Eunice Sharon (participant, Kenya 2023)
The renewal meant a lot in my life and I am so happy about everything because I came as an empty vessel but the Lord of a second chance has filled everything to the fullest. To the team, they were amazing, loving, caring, clean hearted people and I came to love them all. And I may say let always your spirits burn before the Lord of Israel. Amen
Courtney Garland (participant, Kenya 2023)
I am extremely grateful for the experience I had at Come before Winter this June. The intentional leadership team preparation and prayer leading up the event created an atmosphere ripe for transformation. It's rare for there to be an event where every single person in attendance has a personal encounter with the Lord. But I feel this is exactly what happened. Coming back to the field, I feel refreshed, encouraged, and equipped to continue ministry from a position of strength in the Lord.
Tronda Moss (participant, USA 2022)
I loved the teaching! I felt like I was in class and received amazing knowledge about the context of the scriptures, the meaning of the scriptures, and ways they could be implemented practically! I can't wait to bring this back home for sharing. I also met some amazing people whom I feel like will be friends for years to come. Ministry can be lonely, and for these new friendships I am so grateful!
Jayne & Mike Ford (donors)
We give to CbW because of the effectiveness of the ministry to bring renewal to tired, lonely, and hurting women ministry leaders.