2019 DONATION INFORMATION
Thank you so much for your donation in 2019! Without your generosity we could not hope to exist. Your continued support blesses ministers and churches around the world.
If you donated by check, you will receive your donor statement in the mail or via email.
For donations given online, you received an acknowledgement via email directly from MightyCause at the time of your donation. These acknowledgment receipts will satisfy the IRS. If you cannot locate your email receipt(s) or prefer a combined statement for multiple donations in 2019, the following links provide directions to help you access your annual MightyCause giving statement:
Accessing Receipts and Annual Giving Statements on Mightycause
Everything You Need to Know About Your Giving Statement
The IRS does not require acknowledgment letters for gifts under $250.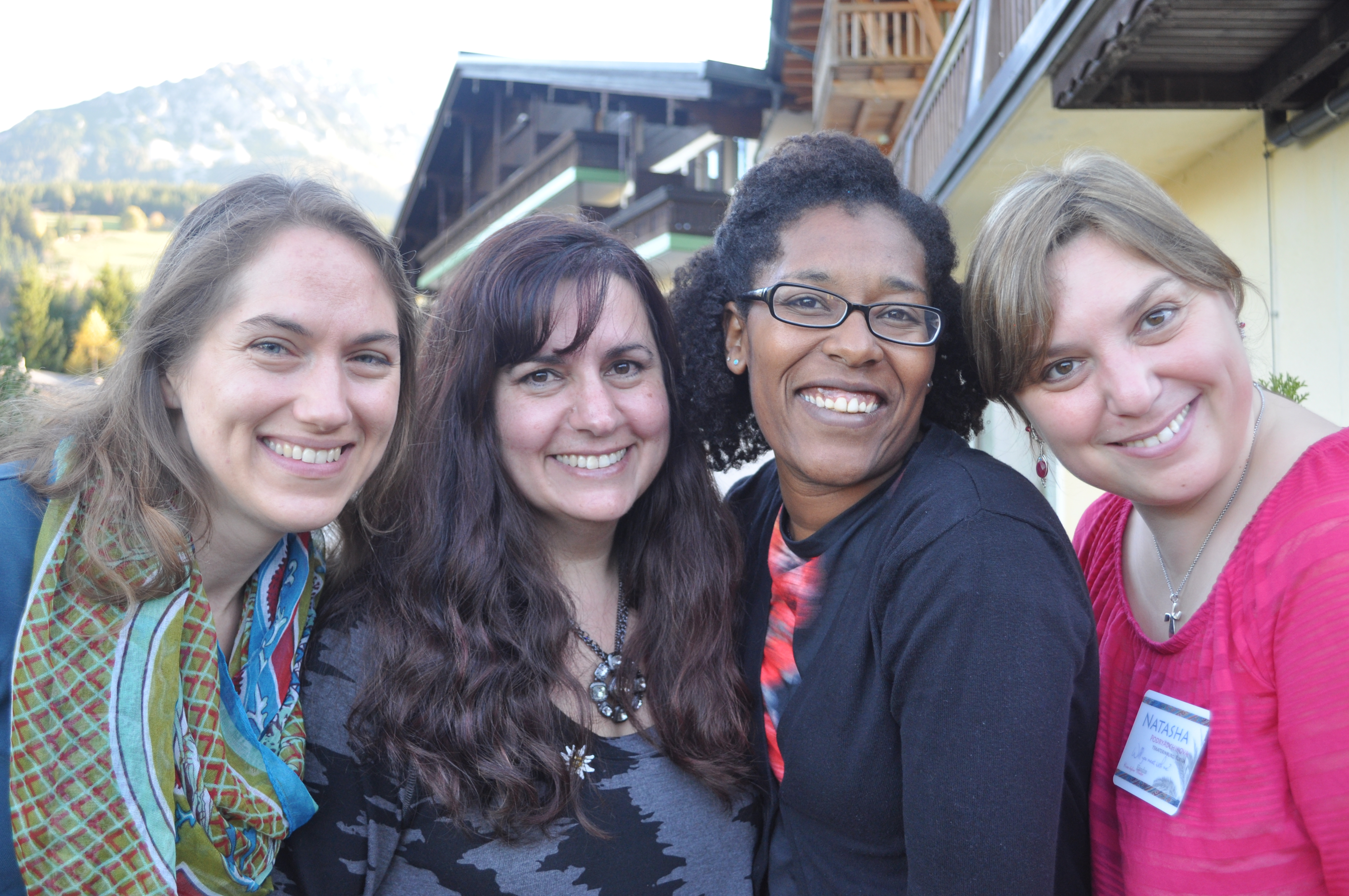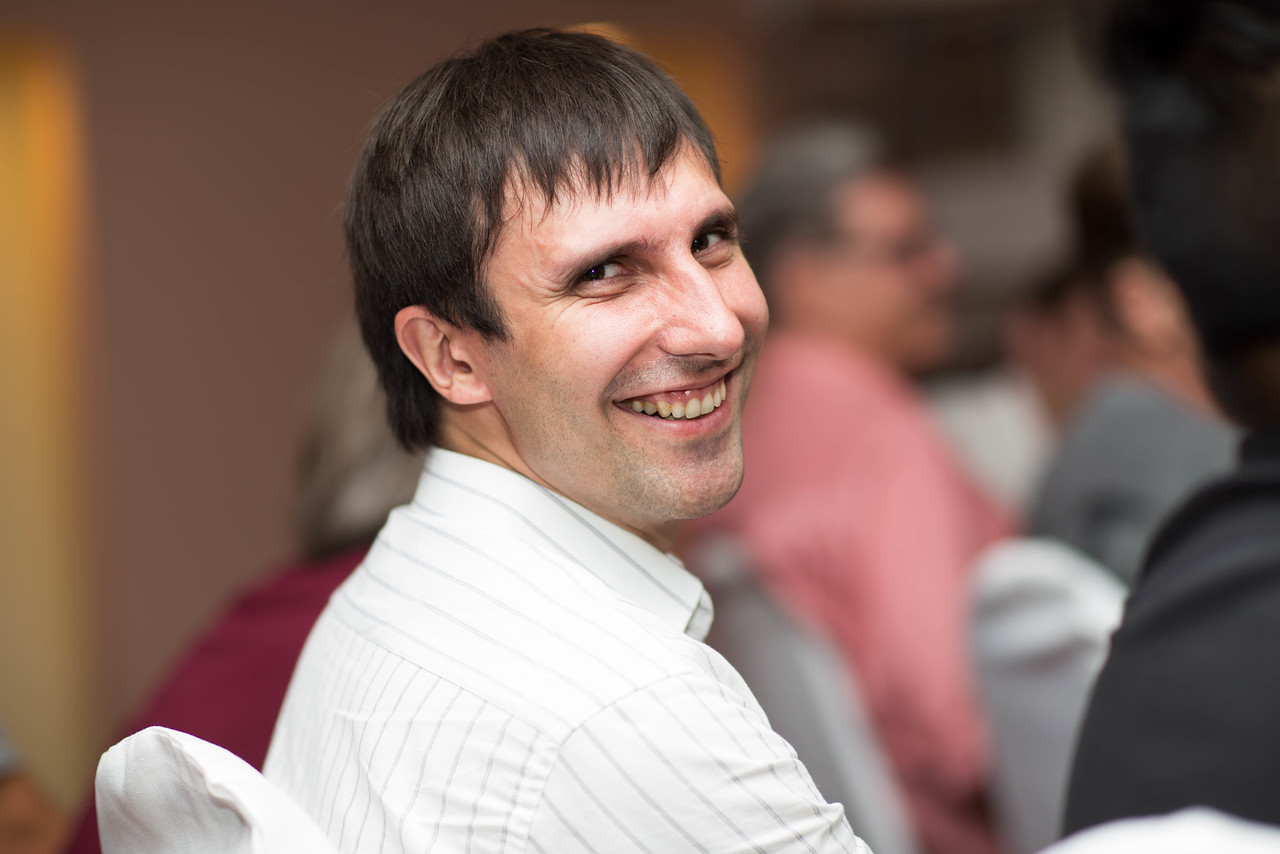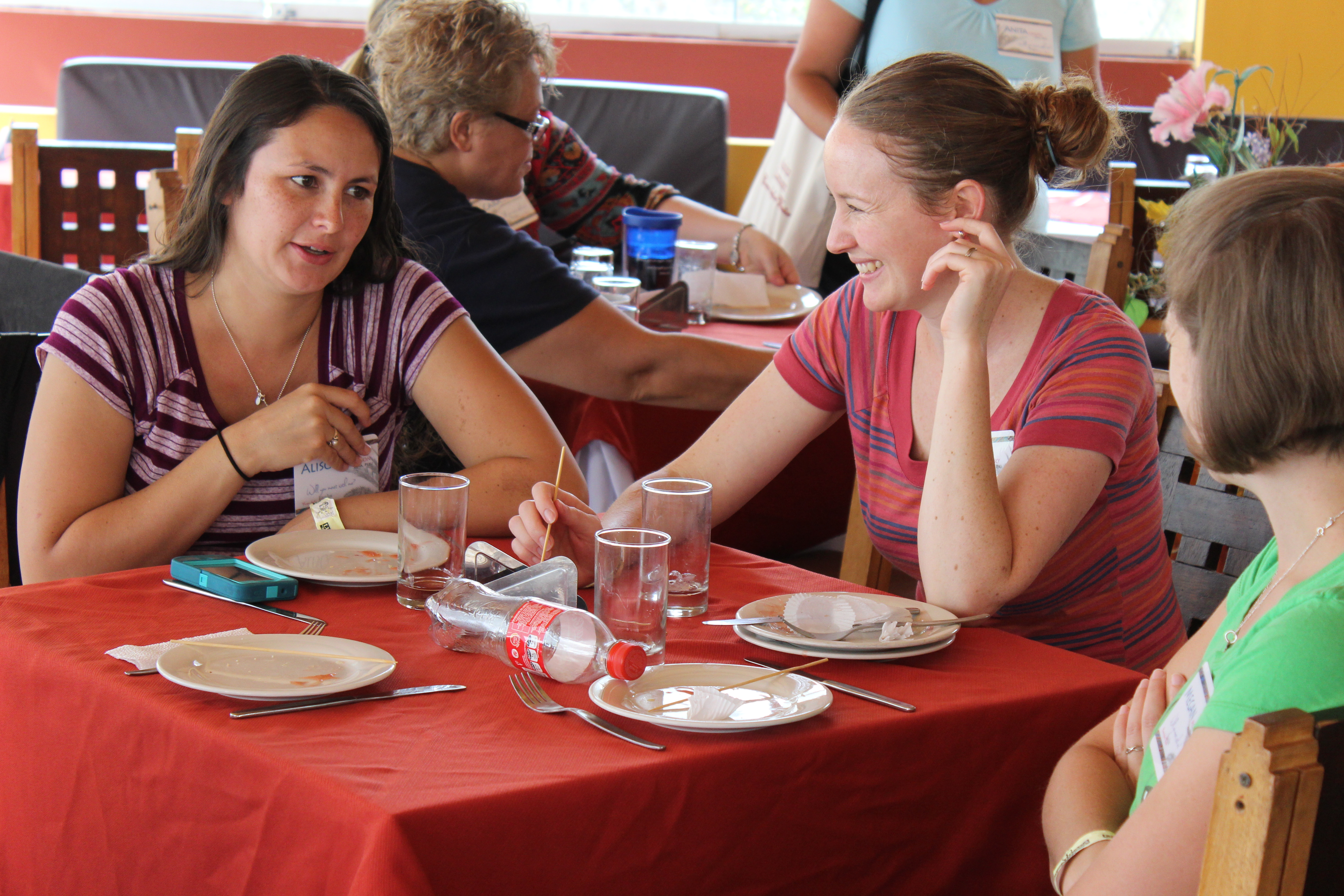 I think [this renewal] will help me to better live out the things Jesus spoke to my heart and to better appreciate the body of Christ and the role each individual plays.