Contact information
Lori Anne Shaw, Board Chair, [email protected]
Jocelyn Wiebe, Executive Director, [email protected]
Sara Holland, Chief of Operations, [email protected]
Holly Emery, Program Assistant, [email protected]
Nicole Whaley, Administrative Assistant, [email protected]
Renewal Registration, [email protected]
Website Problems, [email protected]
Please send donations and correspondence to:
Come before Winter, Inc.
P.O. Box 203381
Austin, TX 78720
If you would like to update how you hear from us, please fill out our communication preferences form.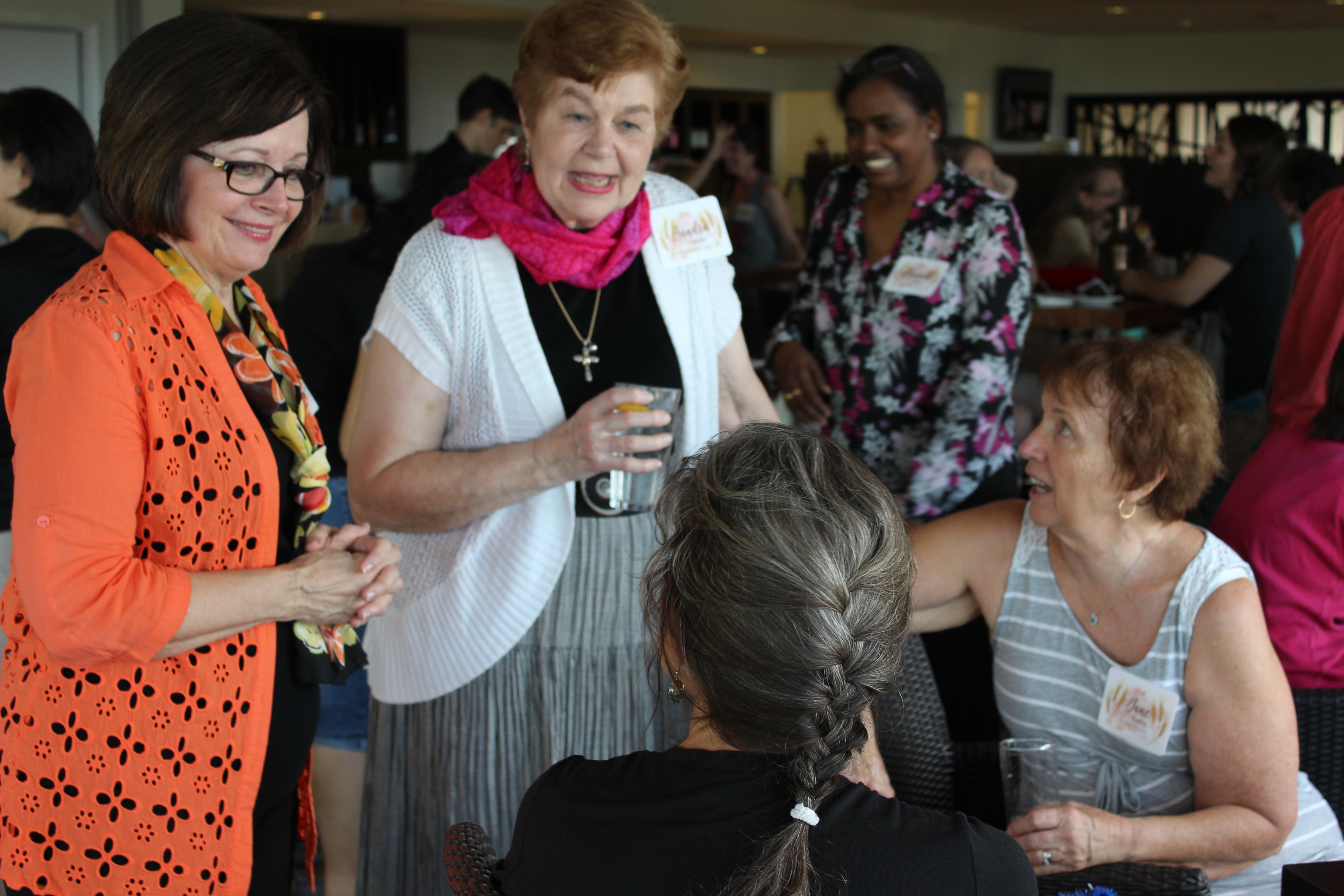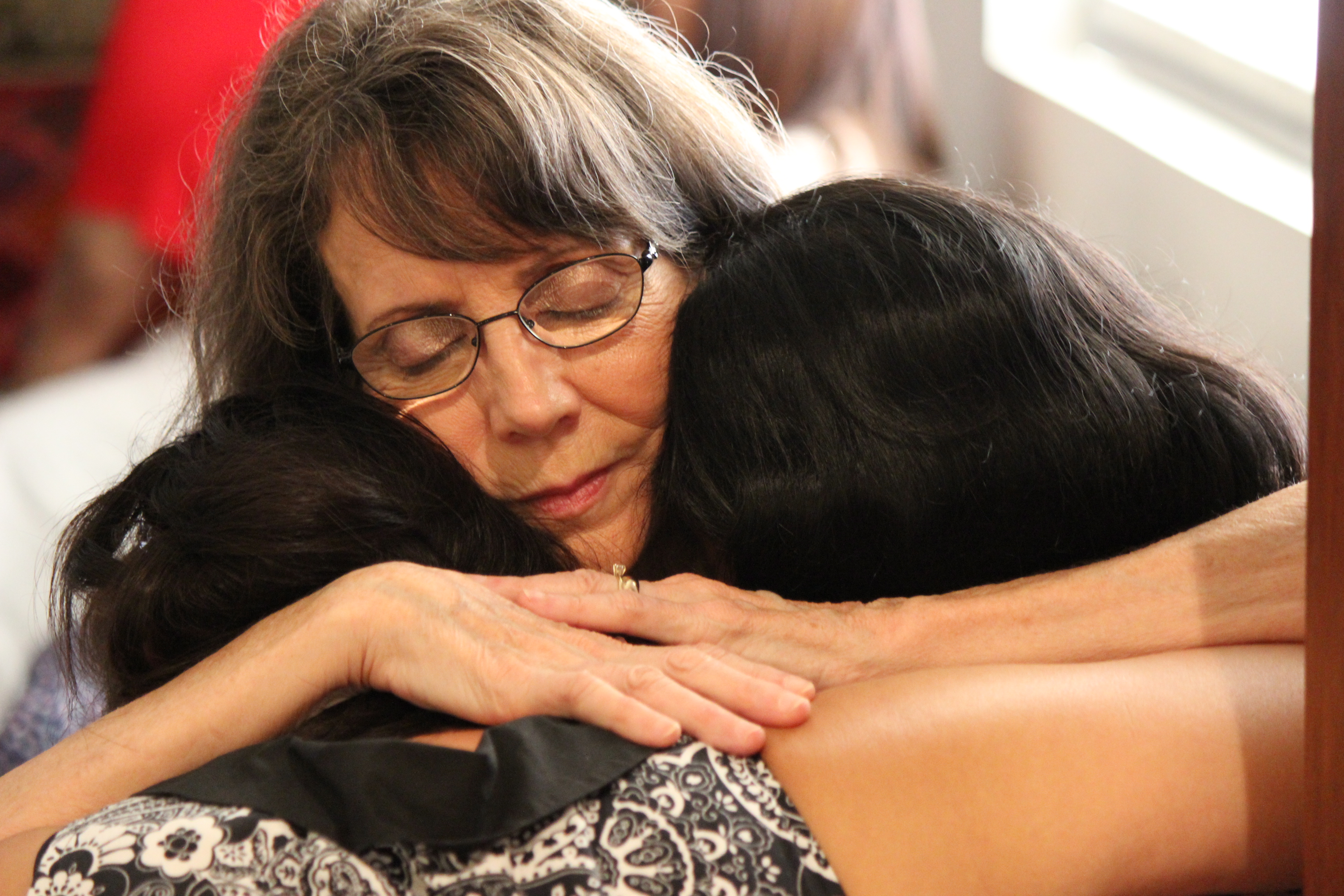 Every renewal is a highlight of my life (I've been to four). Every time I am so excited after the seminar that I want to share what I learned with the sisters in my home congregation. And I do.