Contact information
Debbie Benaglio, Board Chair, debbie@comebeforewinter.org
Jocelyn Wiebe, Executive Director, jocelyn@comebeforewinter.org
Sara Holland, Chief of Operations, sara@comebeforewinter.org
Holly Emery, Executive Assistant, holly@comebeforewinter.org
Nicole Whaley, Administrative Assistant, nicole@comebeforewinter.org
Renewal Registration, registrar@comebeforewinter.org
Website Problems, webmaster@comebeforewinter.org
Please send donations and correspondence to:
Come before Winter, Inc.
P.O. Box 203381
Austin, TX 78720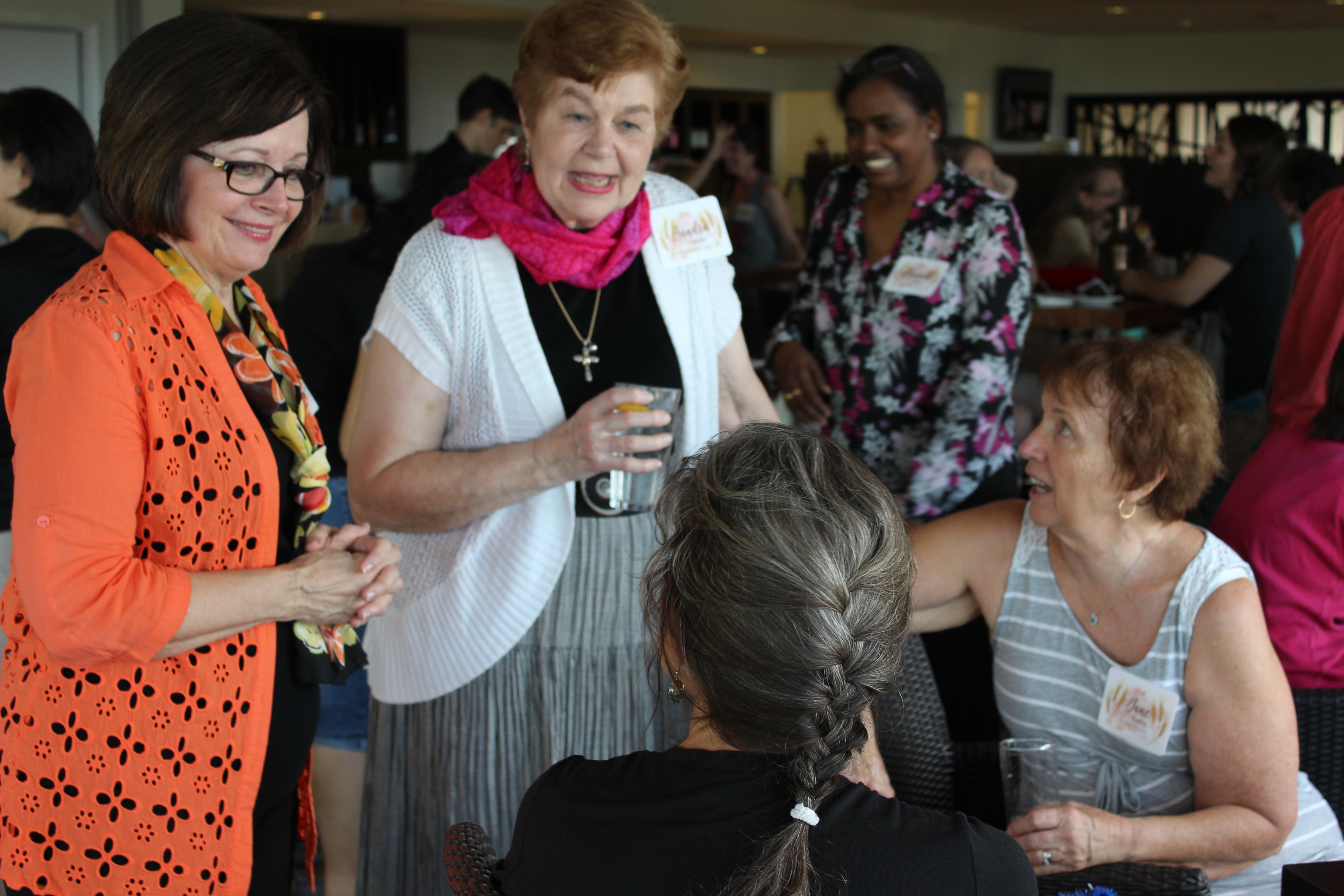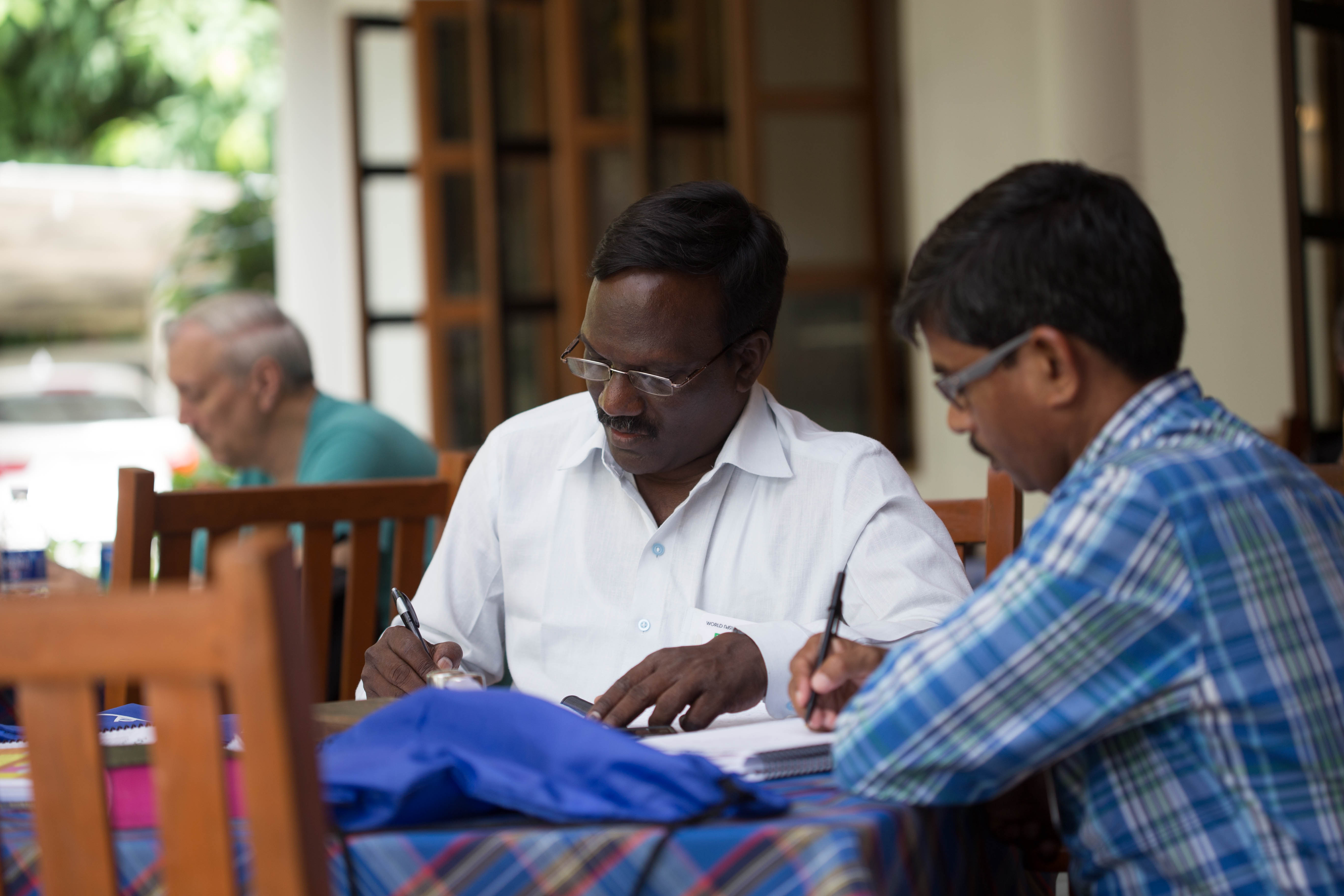 Every renewal is a highlight of my life (I've been to four). Every time I am so excited after the seminar that I want to share what I learned with the sisters in my home congregation. And I do.