Come before Winter's COVID-19 Procedures
As we navigate the ever-changing needs of people and communities during the COVID-19 pandemic, Come before Winter is committed to doing our best to love our neighbors. Each of us has had a different experience over the past two years. Our personal and shared experiences, community responses, and individual/family needs and preferences have shaped our views and actions during this season.
As CbW has worked to create procedures for in-person gatherings, we know that not everyone will agree with us—and that's OK. We do not all have to agree in order to maintain loving relationships with one another and the communities we serve. This has been a core belief of Come before Winter from the very beginning. We believe that Christian unity is more important than proclaiming our opinion as "right." This value has guided us in shaping what we believe are procedures that will create a loving, hospitable environment for as many people as we can possibly serve. This renewal is intended to serve women from a variety of regions, each of which has responded in a different way to the pandemic, so we seek to create a space that will feel inviting and welcoming to as many of those women as we can.
We know that some people will decide that these procedures are not for them—and that is also OK. Come before Winter offers other opportunities that might better suit their spiritual needs at this time, with the hope and desire that, at some point in the near future, we will be able to gather again in person in a way that feels safe, welcoming, and filled with love for all.
In this current season, it is impossible to plan an in-person gathering that holds no risk of transmitting COVID-19. However, we are listening to the wisdom of our medical advisors and following the guidance of health authorities, doing our best to balance the risks associated with gathering in person and the spiritual, emotional, and mental health needs of our participants and team members. Because COVID-19 guidelines are continually changing in response to an ever-changing pandemic, there are certain procedures CbW knows in advance that we will follow even as others may be asked of participants closer to the renewal. We ask for your patience, understanding, and flexibility as we strive to create a renewal that meets the needs of all our participants.
Vaccination
All participants and team members must be fully vaccinated by the start of the renewal. Proof of vaccination will be required. Instructions for submitting that proof will be sent if/when an applicant is accepted for participation.
"Fully vaccinated" equates to either of the following (as of Jan. 26, 2022):
Two mRNA vaccinations (Pfizer or Moderna) within the past five months. If more than five months have passed since the second vaccination, a booster shot will also be required.
One Johnson & Johnson vaccine within the past two months. If more than two months have passed since the vaccination, a booster shot (Johnson & Johnson, Pfizer or Moderna) will also be required.
Other international vaccines as approved by the Center for Disease Control (see this page for a list of acceptable vaccines – CDC: Accepted COVID-19 Vaccines).
Over the course of the coming months, if the CDC recommendations for vaccinations change to include additional booster shots, Come before Winter will expect participants to adhere to these recommendations prior to their arrival at the in-person renewal.
Masks
Participants and team members are welcome to wear masks if they desire. The decision about whether we will require masks indoors for all attendees will be made closer to the renewal depending on the recommendations of our medical advisors, health authorities, and local ordinances at the time.
Testing
Come before Winter may ask participants to provide a negative COVID-19 test prior to arrival, depending on the guidance of health authorities and availability of tests at the time. More information about testing requirements will be shared in advance of the renewal, if needed. If testing is required for your return travel, you will be responsible for coordinating that testing with as little disruption to your participation in the renewal as possible. The hotel staff can help connect you with local testing resources. Once your application has been accepted, please let CbW know if you will require testing for your return flight and we will share resources that we know of with you so that you can make appropriate arrangements as well as help minimize disruption to the renewal schedule.
Ventilation
Come before Winter is working with our hotel to ensure proper ventilation for indoor spaces and the use of as many outdoor spaces as possible. Some meetings and/or meals at the renewal may be held outdoors if space and weather allow.
Single-Occupancy Rooms
For a typical Come before Winter renewal, we reserve rooms with capacity for two to three participants per room. We do not ask participants to sleep on a top bunk or to share a bed smaller than a king. This means that there is a possibility you will be asked to share a king-sized bed with another participant. We offer you the opportunity to request a particular roommate and do our very best to accommodate each request. Because of COVID-19, we understand that, even with vaccination requirements, some may not feel comfortable sharing a room with another participant. We have reserved a few rooms that we can offer as single rooms. However, if you are given a single room, you will be asked to pay an additional fee ($60 per night, $240 total). These single rooms will be available on a first-come, first-served basis.
Other things to keep in mind:
Please stay home if you have any symptoms of COVID-19 or another contagious illness.
CbW will follow any local ordinances that may be in place and any COVID-related procedures that may be required by the conference facility designed to protect the health and safety of staff and attendees.
If symptoms develop, participants will be isolated immediately in the hotel until other arrangements can be made. It will be up to the participant and/or their family to make other arrangements for the remainder of their isolation (if required) either with the hotel where the renewal is being held or in another nearby facility. Come before Winter is not responsible for any costs associated with quarantine requirements or transportation to another facility. We will offer support as possible.
Once an application is received and accepted, each applicant will be asked to confirm their willingness to follow these guidelines.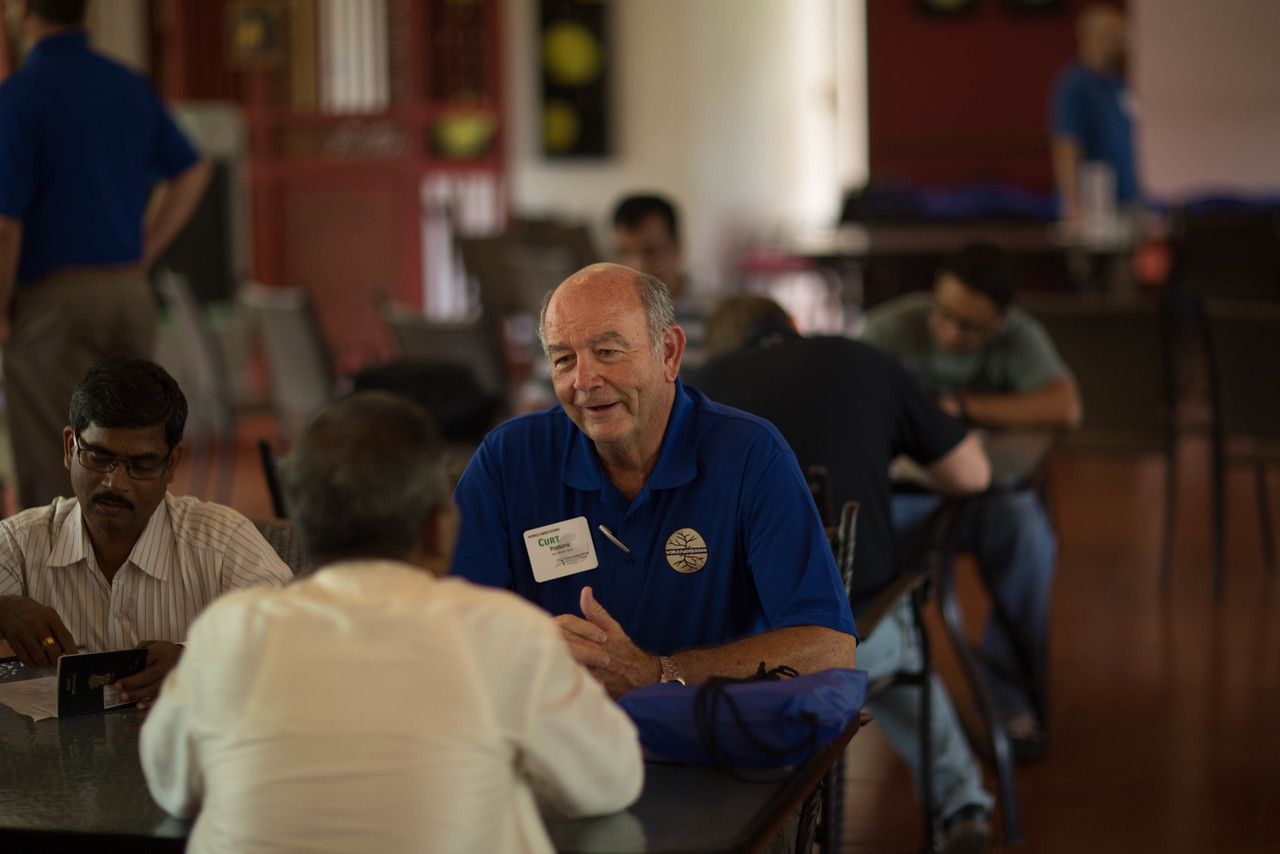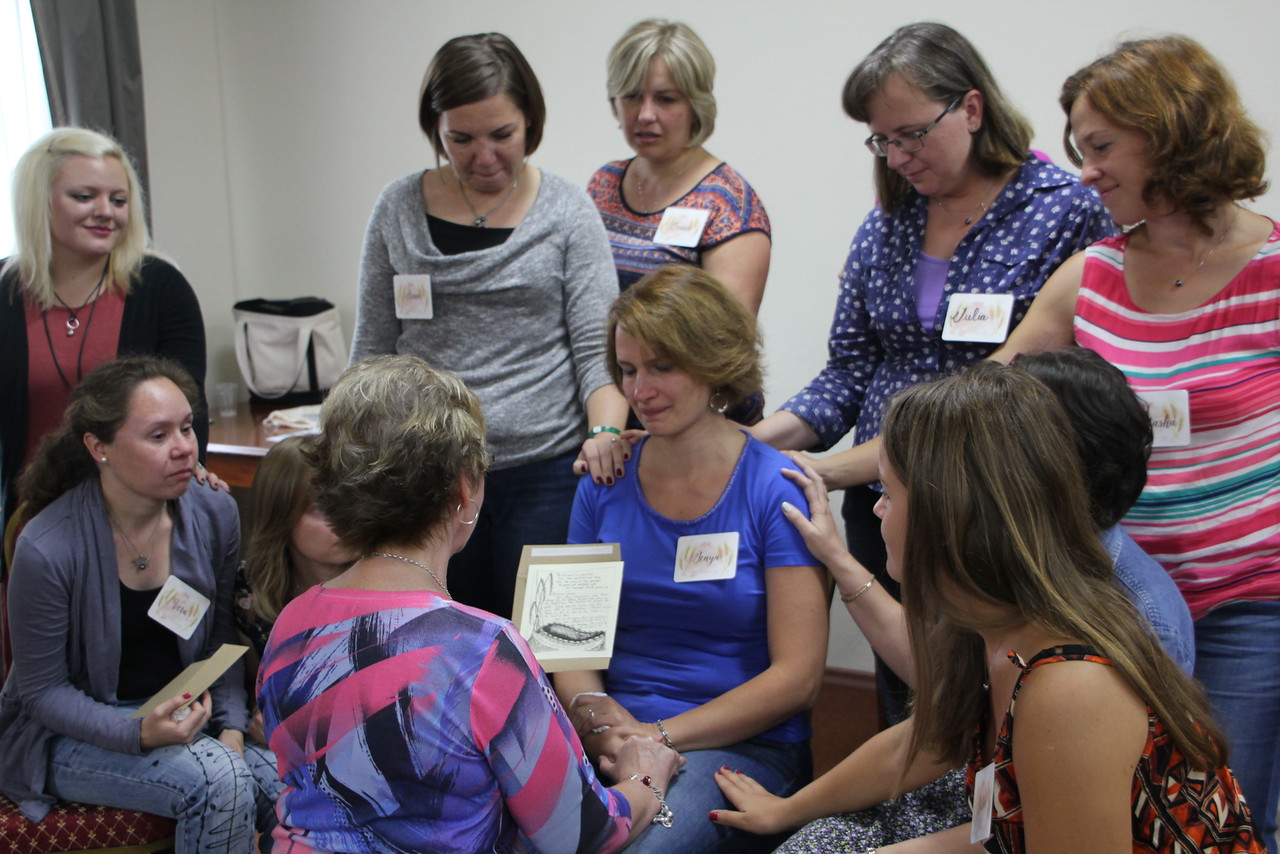 Heart change and inner renewal will surely have an impact on my relationships, attitude and the ministry I'd like to start…