DONATE TO COME BEFORE WINTER
Checks made out to Come before Winter can be mailed to the following address:
Come before Winter
P.O. Box 203381
Austin, TX 78720
Come before Winter is a 501(c)(3) organization and makes every effort to ensure accurate reporting of your donations so that we can supply you with necessary tax documentation. If the information you receive from our office does not match your records, or if you fail to receive the needed documentation,
please contact our office at (512) 216-2060 or email our executive director at [email protected].
Click here to read our donation and gift acceptance policy.
Thank you for your support of Come before Winter.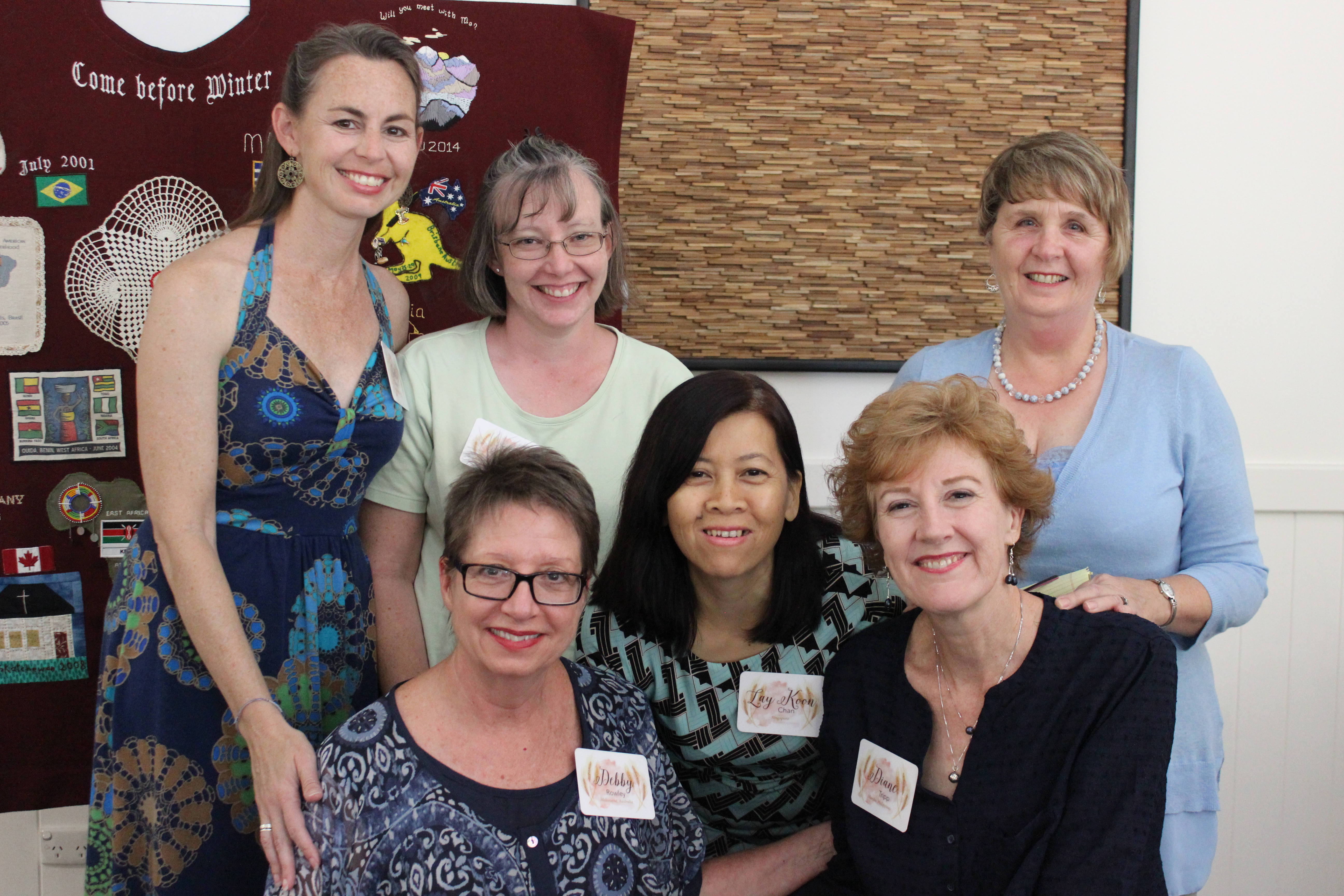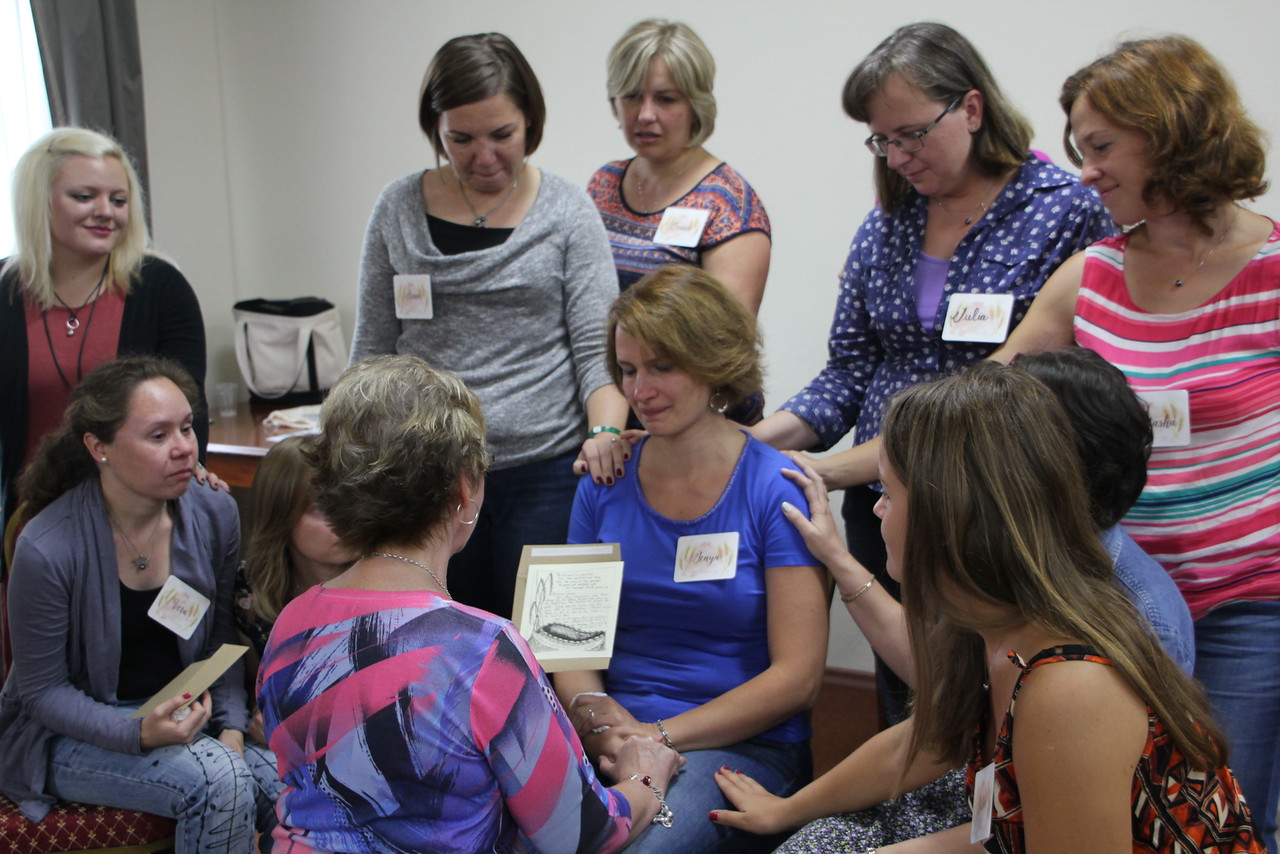 I have really learned to trust what God is telling me, and I learned how to really absorb God's Word … This definitely will change how I relate to those I minister to. The freedom I experienced will translate into a new confidence I lacked in my ministry.