Our mission:  By the power of God and for God's glory, Come before Winter exists to renew, equip, honor, and unite women in ministry around the world.

Our philosophy: Provide women and men in ministry with a gift of time in which they can dedicate themselves exclusively to hearing the voice of God so that they may be renewed—mind, body, and soul.
Our values:
Renew
CbW pursues holistic spiritual formation through Bible study, worship, prayer, and spiritual practices that cultivate opportunities for transformational renewal.
CbW assumes that God has been, is, and will be at work; therefore we practice faithful listening in order to respond to God's action with innovation and creativity.
Equip
CbW equips ourselves and others through theologically informed and intentional training.
CbW empowers each person's unique giftedness so that they can more fully participate in God's purposes in the world.
Honor
Recognizing that each person is a child of God and God is uniquely at work within them, we honor one another by choosing to love with humility.
CbW speaks aloud blessings and affirmations to one another as a way to commission one another to continue God's good work in the world.
Unite
We welcome and value the uniqueness and contributions that come from multiple cultures and backgrounds, so we intentionally work to create connections among diverse people with the purpose of forming deep, spiritual friendships.
Because of our common faith in Christ, we assume the best in others, practice grace in all our interactions, and seek a posture of curiosity without judgment.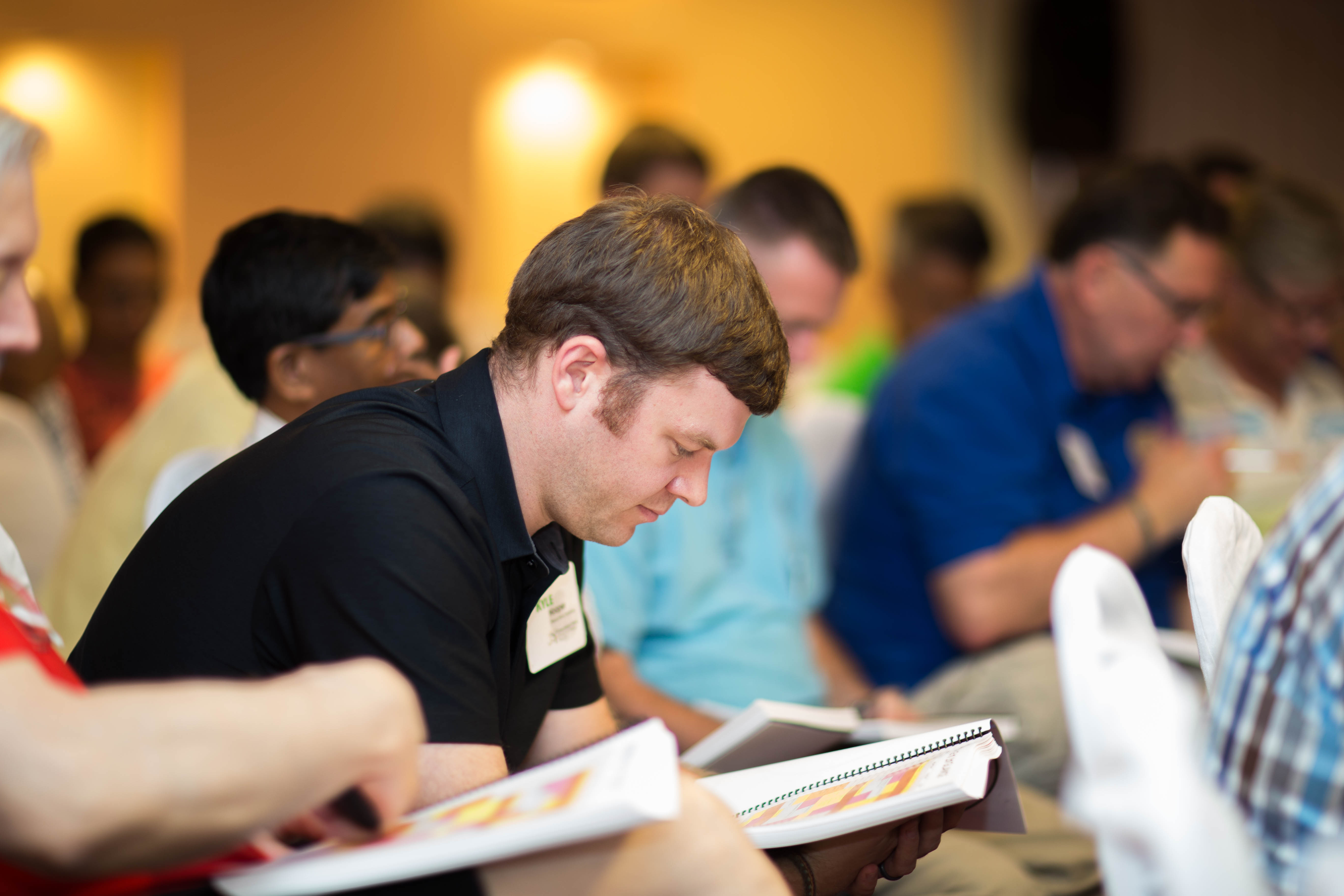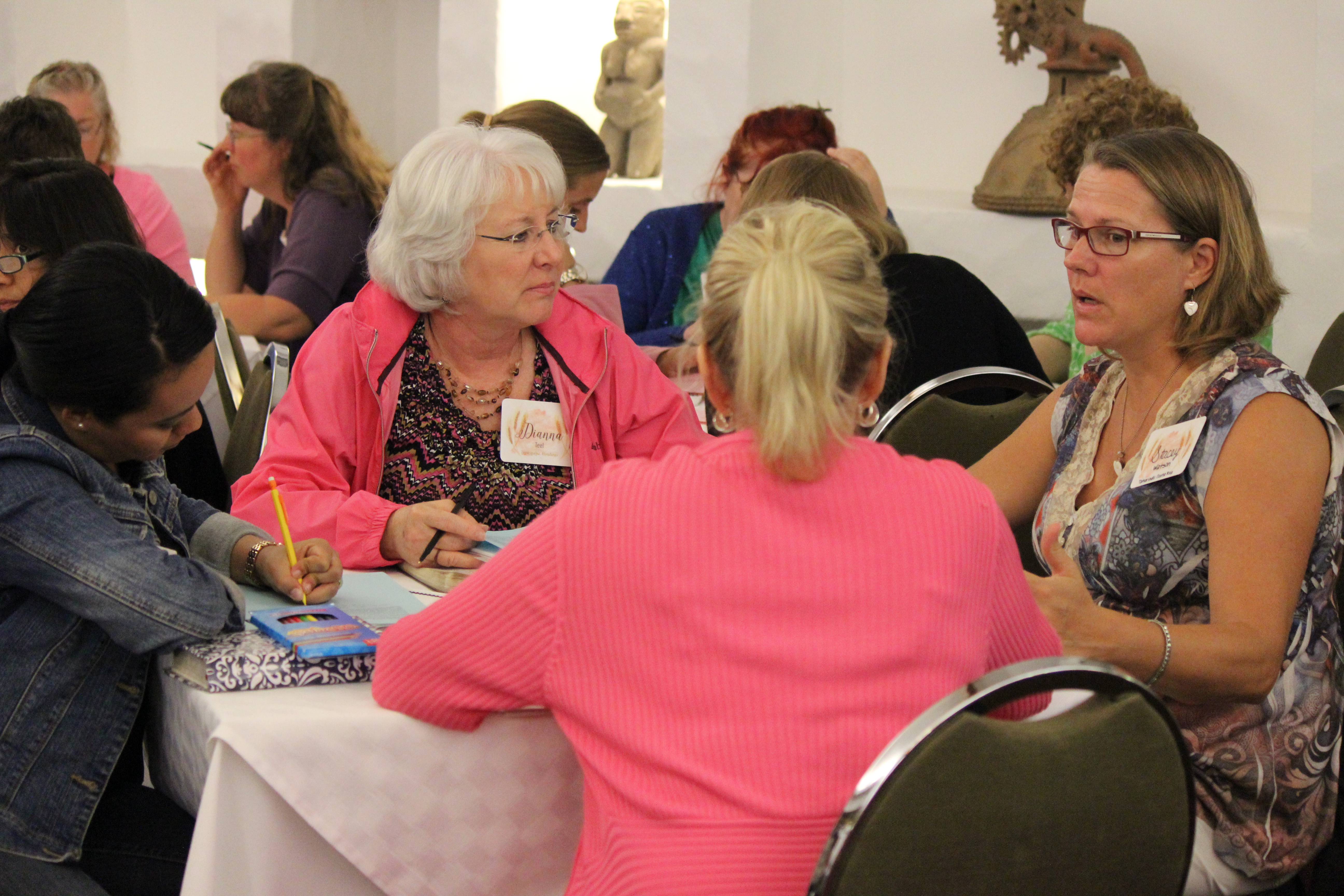 I have really learned to trust what God is telling me, and I learned how to really absorb his Word ... This definitely will change how I relate to those I minister to. The freedom I experienced will translate into a new confidence I lacked in my ministry.