Our mission:  By the power of God and for God's glory, Come before Winter exists to renew, equip, honor and unite men and women in ministry around the world.

Our philosophy: Provide men and women in ministry with a gift of time in which they can dedicate themselves exclusively to hearing the voice of God, and He will renew them—mind, body, and soul.
Our goals:
To accentuate the spiritual disciplines of study, prayer, praise and reflection and to highlight the significance of these practices for spiritual formation.
To provide a relaxed and reflective rhythm to each day.
To open and close each day in communal worship.
To emphasize regular study and the responsible evaluation of the biblical text.

More relaxed, less academic
More reflective and experiential

To provide multiple opportunities during each day for personal prayer, communal prayer, small group prayer, and one-on-one prayer.
To walk alongside our participants as they seek to hear and to respond to a personal Word from God in practical and specific ways.
To rejoice in our fellowship as believers and to celebrate God's faithfulness to renew and mature those who seek Him.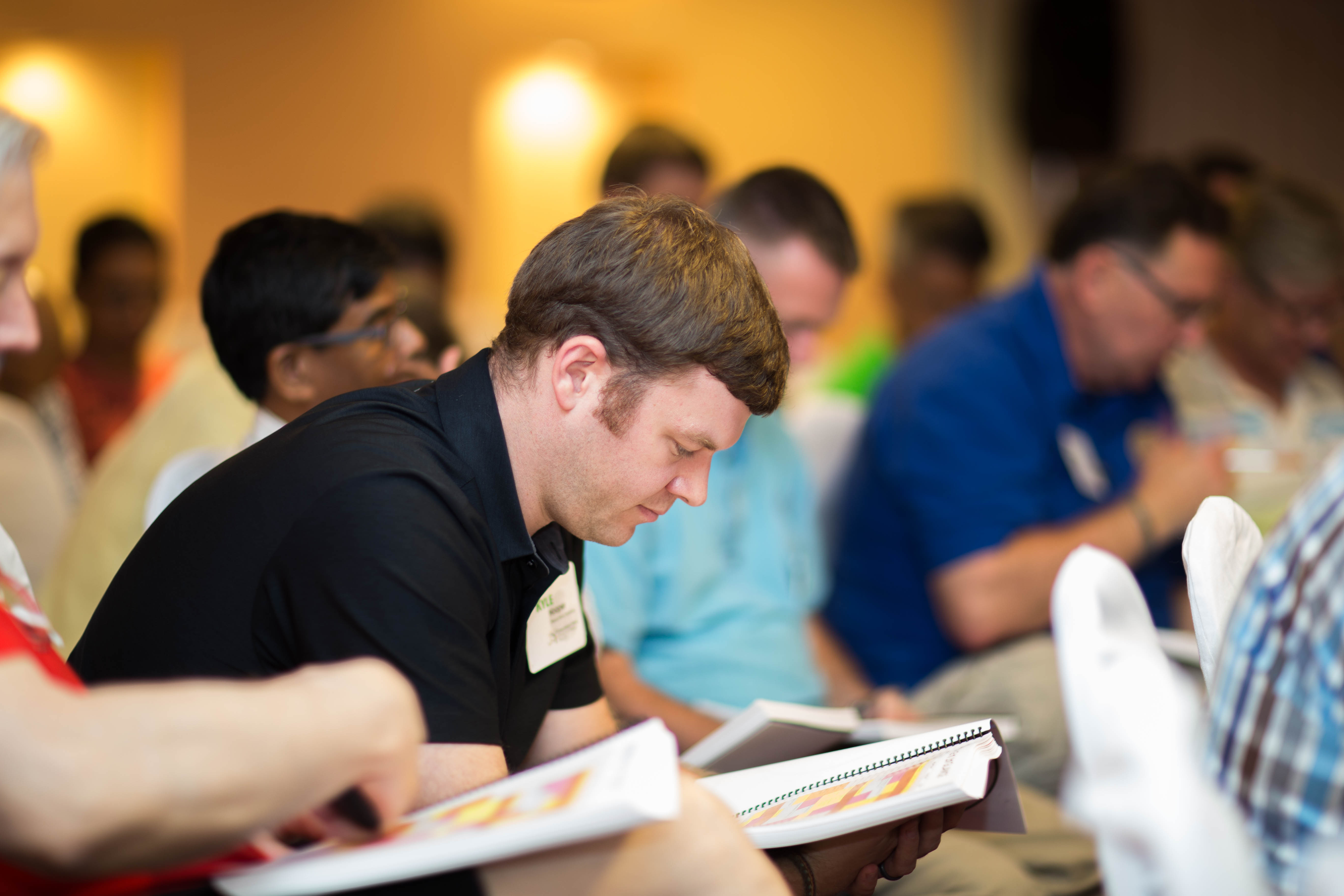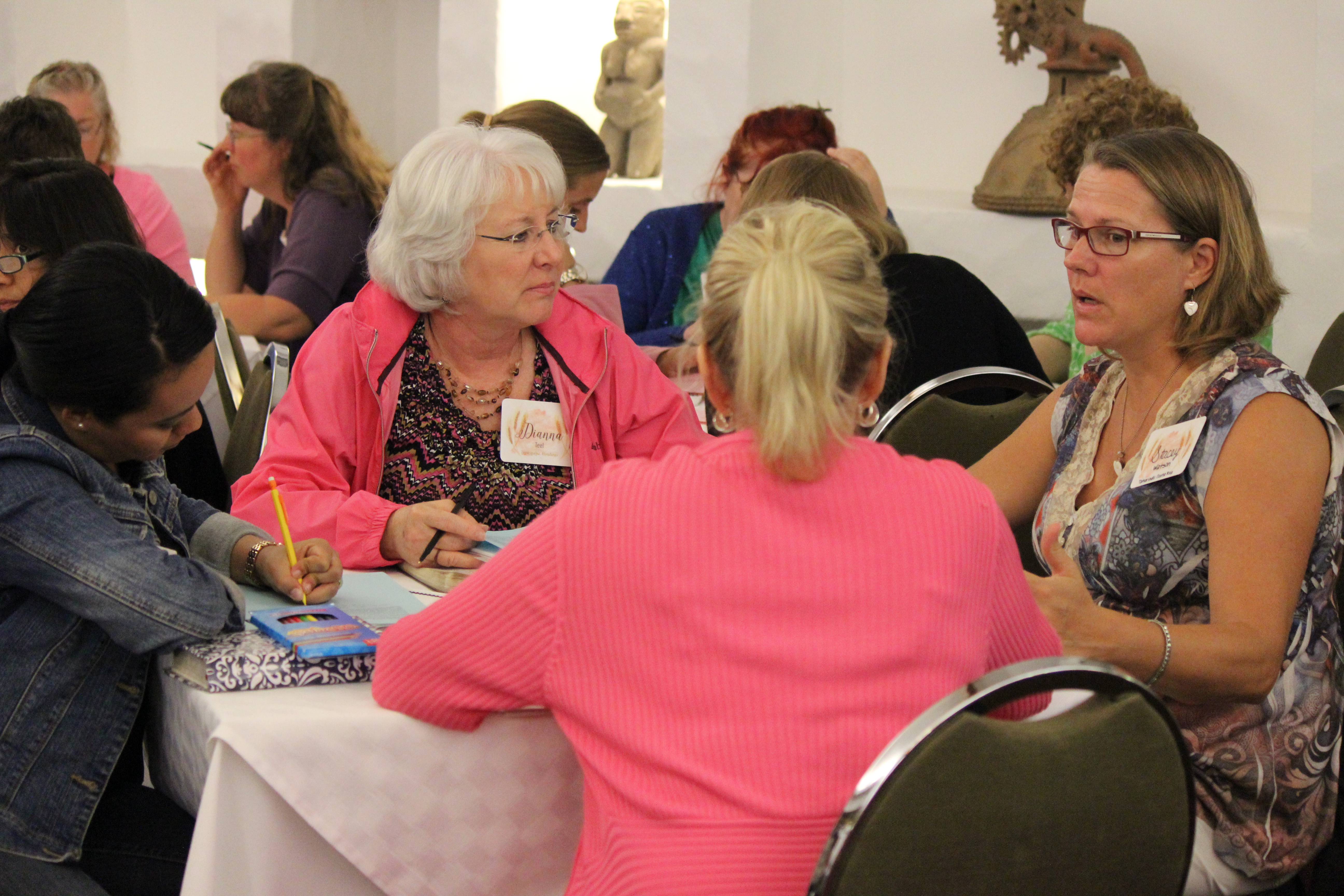 I have really learned to trust what God is telling me, and I learned how to really absorb his Word ... This definitely will change how I relate to those I minister to. The freedom I experienced will translate into a new confidence I lacked in my ministry.