People often wonder about the origin of the name "Come before Winter."
Being a minister can be a cold and isolating experience, even for the most seasoned worker. When that ministry occurs on foreign soil, the stress can often be multiplied.
Paul experienced winter. On the field in the first century, Paul writes to his friend Timothy: "Do your utmost to come before winter" (NKJV, 2 Timothy 4.21). Paul is grieving the loss of fellow workers, including one who has deserted the work. "Only Luke is with me," he writes. Alone and in prison, Paul craves encouragement and the presence of friends and familiar, as well as certain useful items:  "Bring the cloak I left in Troas, and my scrolls, especially the parchment," he urges.
Today's Christian leaders can experience winter. Though Paul spoke of the physical season, winter can mean more than cold winds and dead leaves. The symbol can represent any period regarded as a time of decline, dreariness, or adversity.
Ministry, especially ministry in missions, challenges the hearts and souls of those in ministry around the world. Today, just as in the first century, some workers will leave the work, tired and discouraged. Those who remain will on some days long for a familiar face, a conversation with a kindred spirit, tools with which to work, and the comforts of "home."
Our goal is to bring what is lacking and to arrive "before winter."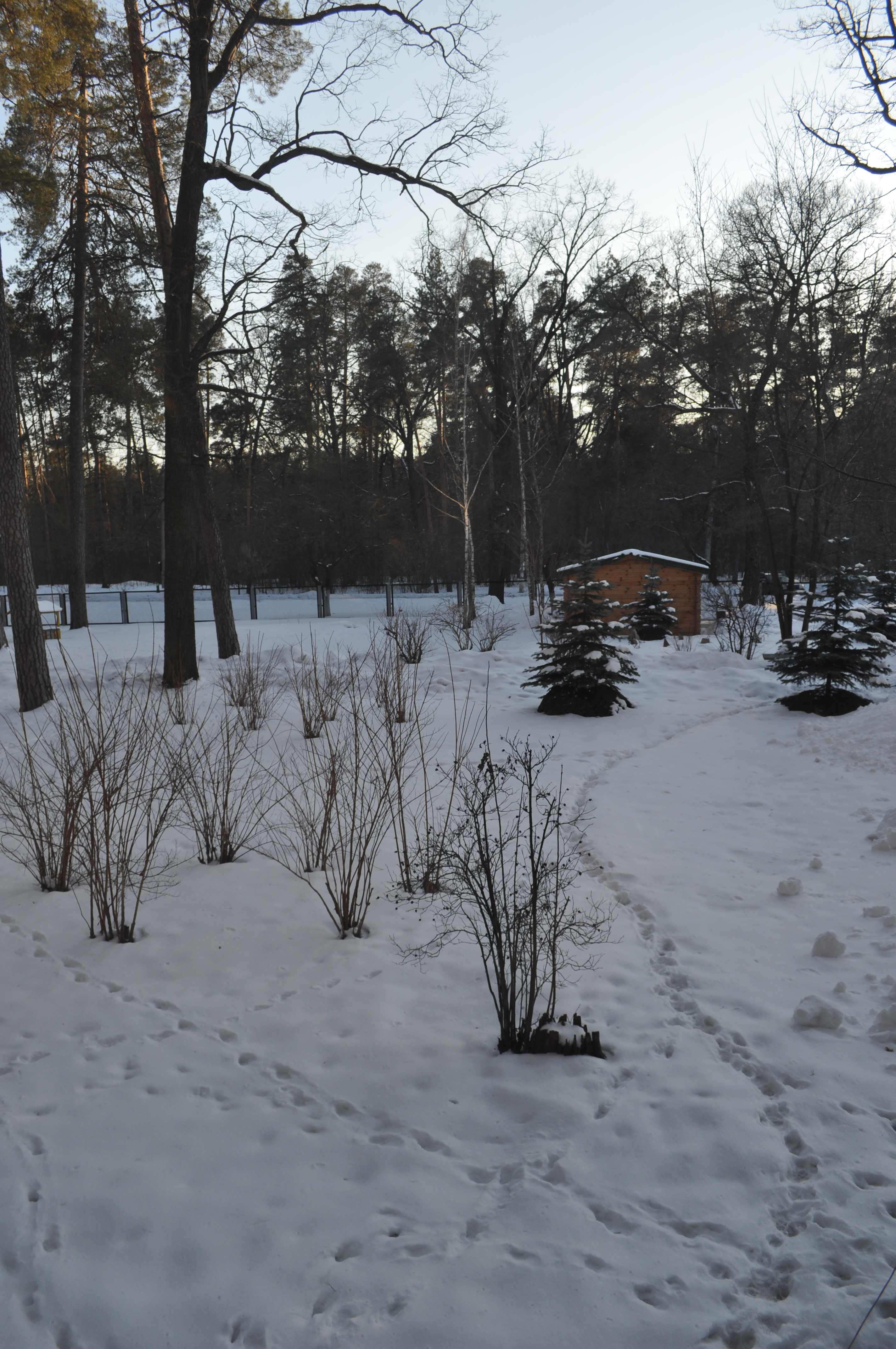 Make every effort to come before winter . . .
2 Timothy 4:21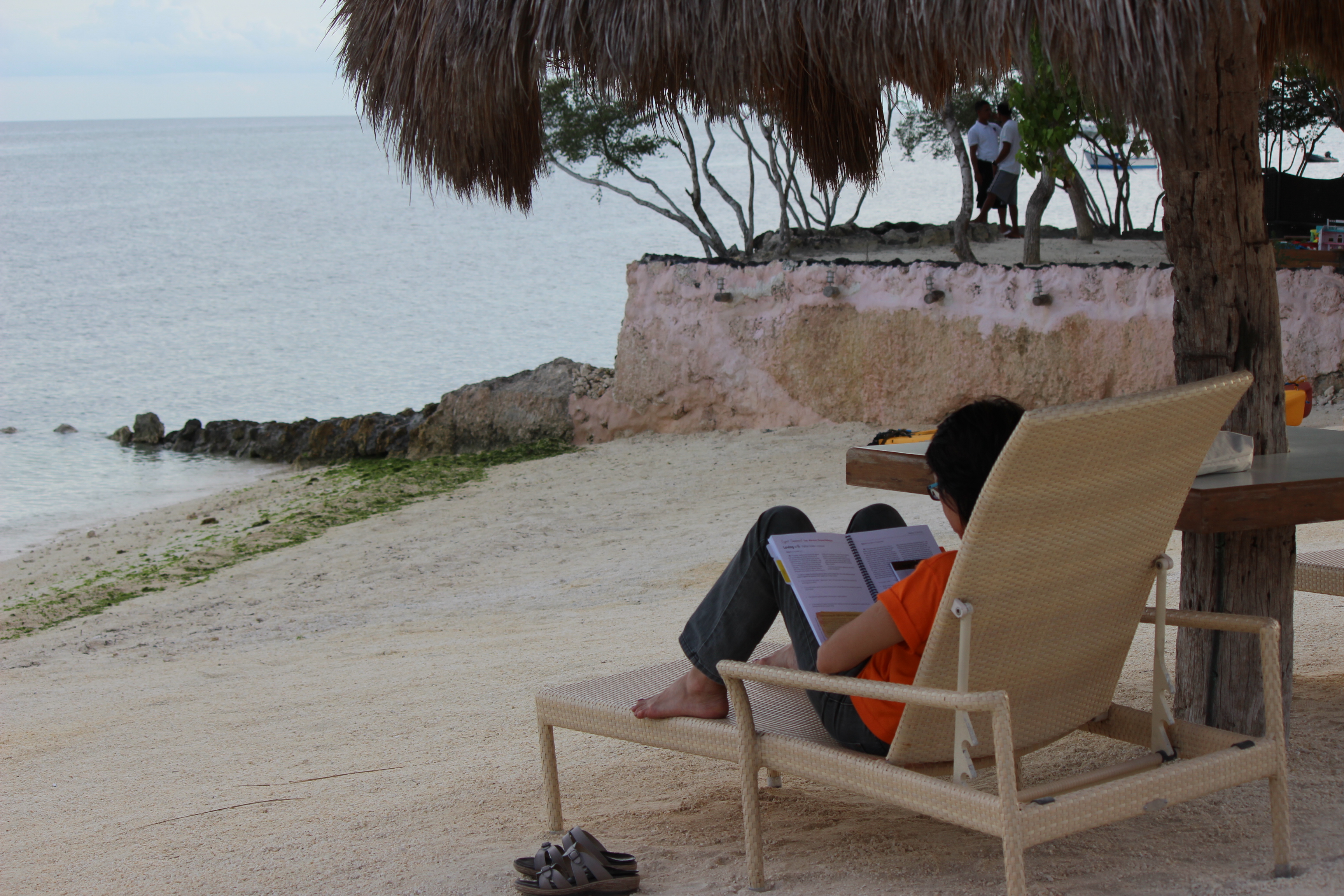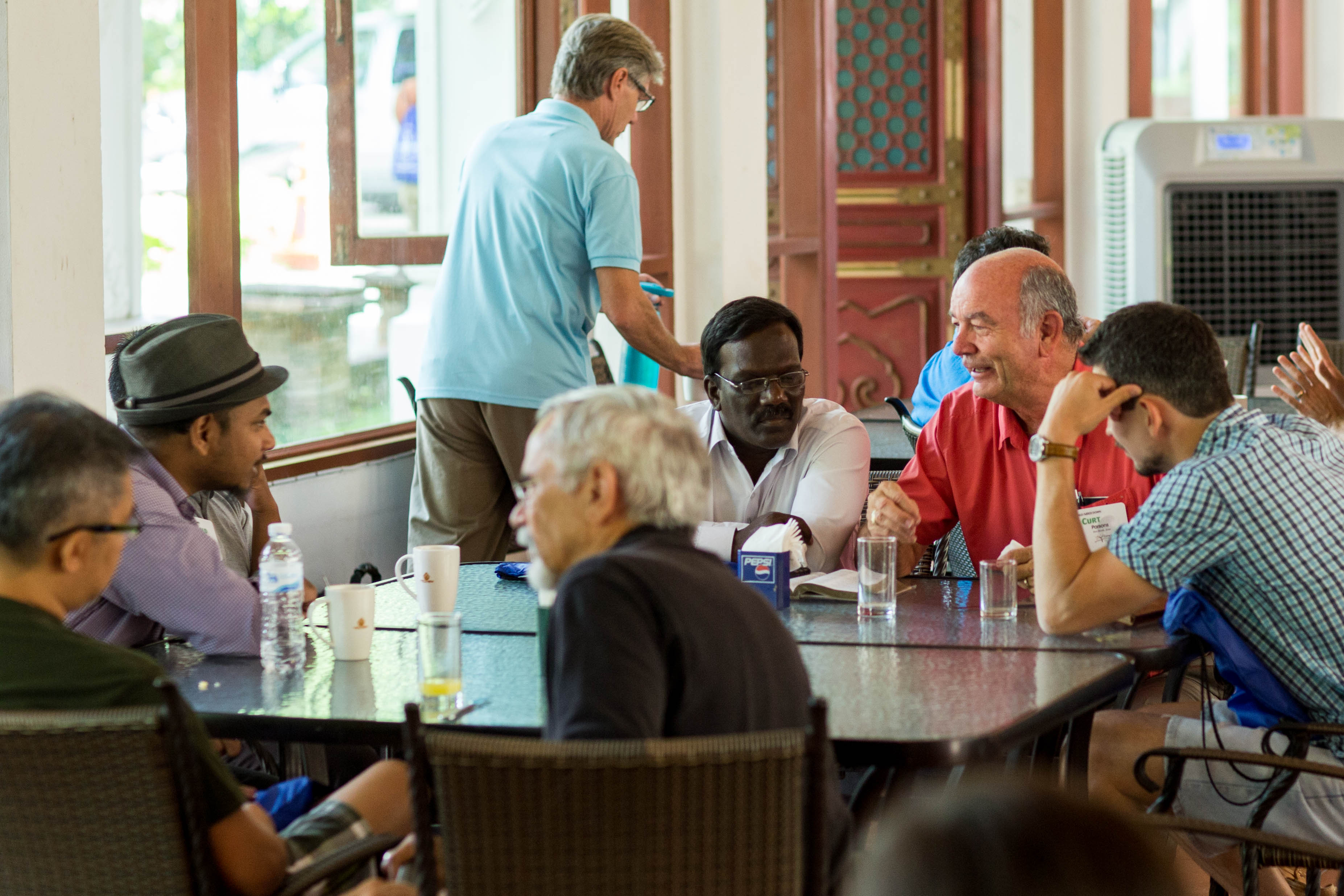 Every renewal is a highlight of my life (I've been to four). Every time I am so excited after the seminar that I want to share what I learned with the sisters in my home congregation. And I do.