MEET OUR NEW EXECUTIVE DIRECTOR
Come before Winter is honored to introduce
our new executive director, Jocelyn Wiebe. 
Jocelyn has worked in communication, education, and nonprofit fundraising for more than two decades. Her professional experience includes fundraising and communication for nonprofits such as the Volunteer Center of Lubbock and Open Door, a human services organization caring for those in poverty and homelessness, as well as fine arts organizations such as Dallas Theater Center and the National Center for Children's Illustrated Literature.
Jocelyn's diverse ministry experience includes teaching Bible classes, leading small groups, contributions to public worship and offering pastoral care to all ages. She has mentored high school students through her service with the Vocati Youth Theology Institute at Lubbock Christian University, helping them to develop missional practices in their home contexts.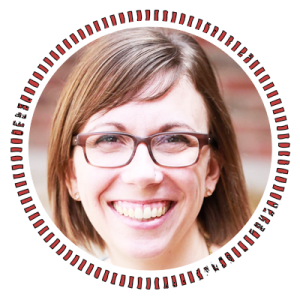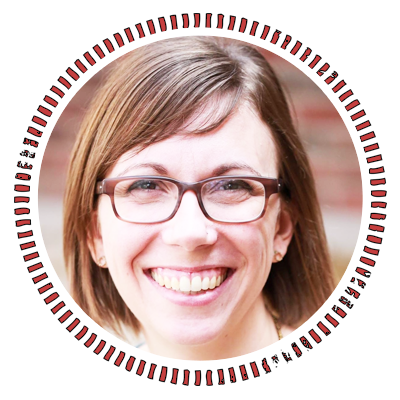 Jocelyn has experienced Come before Winter renewals as both a participant and a team member, first traveling with teams in 2009. She lives in Lubbock, Texas, with her husband, Mark, associate professor of theology at Lubbock Christian University, and their three children. 
Jocelyn holds a BFA in Theatre and an MA in English Literature from Abilene Christian University as well as an MFA in Theatre Directing from Ohio University.  She has taught theater, fundraising, literature, and writing courses at the university level as well as ESL classes in the United States and abroad. 
Jocelyn began her duties as CbW executive director on June 21, 2021. Karen Alexander, beloved founder and director of the ministry for the past 20 years, retired summer of 2021 but will stay involved with the ministry as an executive advisor.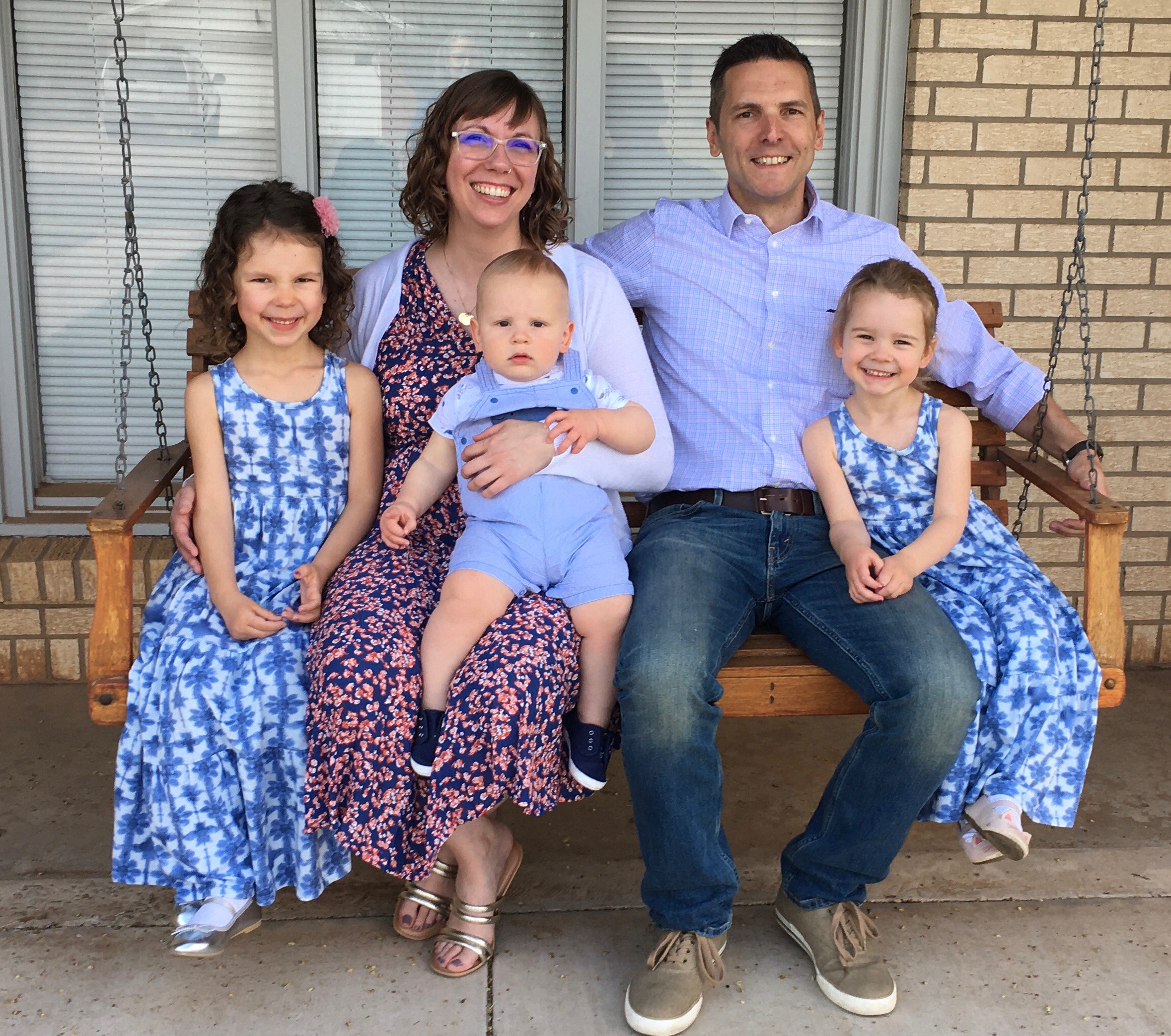 Jocelyn brings exactly the breadth of experience I had hoped as I prayed for the next leader of Come before Winter. The fact that she has walked with us as both a team member and a participant provides her with a foundation that perfectly complements her professional knowledge of fundraising and nonprofits. Her grasp of ministry and theology will help safeguard the ministry as she also ushers us into the next era. I am thrilled that she will be walking with us and leading us forward!
Click the video below to hear Karen Alexander, our founder and first executive director,
talk about this exciting new time for Come before Winter.
One cannot give what he doesn't have. Having my gas tank refilled, I can definitely function as an effective servant in God's ministry.