ONLINE CLASS REGISTRATION
Experiencing the Beatitudes: A Practical Journey for the Blessed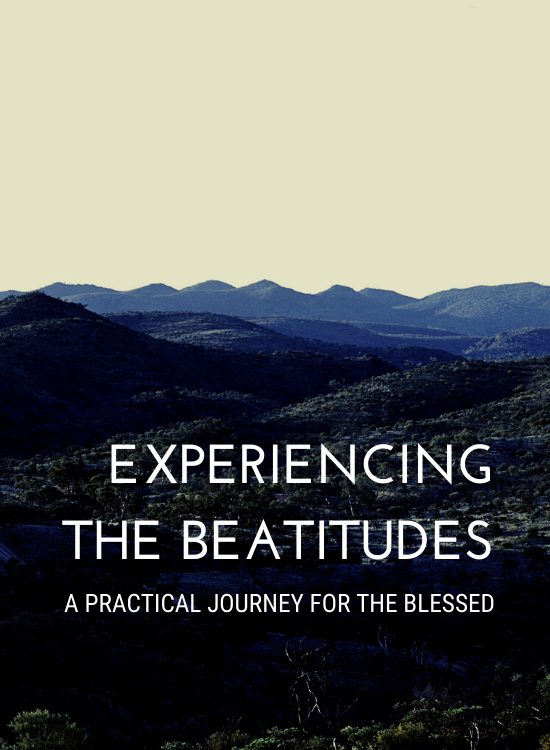 Join Dr. Jeanene Reese for an eight-session discipleship class around the beatitudes.
Each week, a different beatitude will be explored and spiritual practices assigned to encourage participants to consider how they are living these significant teachings of Jesus along with others in their journey of faith. The intention is to renew, equip, and further unite fellow Christians worldwide as part of the ongoing mission of Come before Winter.
In addition to attending online class sessions, participants will be challenged to find one to three people with whom to meet outside of class in order to practice the spiritual disciplines they are exploring each week. These small groups will provide accountability for the leaders involved and encourage them to consider how to further disciple others in their church.
This class is open to both women and men in ministry.
There will be three sections for the class, each meeting once a week for eight weeks. The first session will last around an hour and a half. The sessions after that will only be around an hour.
Section 1: Wednesdays at 9:00 am CDT (Central Daylight Savings Time), April 7 – May 26
Section 2: Wednesdays at 1:00 pm CDT, April 7 – May 26
Section 3: Wednesdays at 7:00 pm CDT, April 7 – May 26
(To figure out what time that would be locally, you can go to https://www.thetimezoneconverter.com/. Compare the time listed above in Dallas, Texas, to your local time.)
When you register below, choose the section that will work best with your schedule.
Highly gifted and insightful, Jeanene Reese began teaching for women's events while still a student at Abilene Christian University in the early 70s. She later returned to teach Bible there for 28 years. Since her formal retirement from ACU, Jeanene continues to teach classes as an associate professor emerita in the Department of Bible, Missions and Ministry and to direct the university's Center for Women in Christian Service.
Well-loved by Come before Winter participants, Jeanene has worked alongside founder Karen Alexander since the ministry's inception in 2001. She has served almost 1,500 participants at 37 renewals hosted in 29 countries spread over six continents. Jeanene serves CbW as a lead equipper, curriculum developer, and member of the leadership team.
Jeanene has three children: Jessica, married to Jonathan Goudeau; Jocelyn, married to Mark Wiebe; and Jay, married to Mary Kate McMullen. She has six grandchildren.