ONLINE CLASS REGISTRATION
The Enneagram and Spiritual Disciplines
Dig deeper into the enneagram with Sara Holland
and Jennifer Crisp.
This five-week class explores how to integrate your understanding of the enneagram with the practice of spiritual disciplines. The class will combine discussion time with pre-recorded triad panel interviews and is designed for people who are already familiar with the enneagram.
This class will meet once a week for five weeks, beginning July 3 and ending July 31. Each class session will last around an hour and a half.  We will offer two sections:  
Section 1: Mondays at 9:00 a.m. CDT (Central Daylight Savings Time)
Section 2: Mondays at 7:00 p.m. CDT
(To figure out what time that would be locally, you can go to https://www.thetimezoneconverter.com/. Compare the time listed above in Dallas, Texas, to your local time.)
When you register below, please choose the section that will work best with your schedule.
This class is open to both women and men in ministry.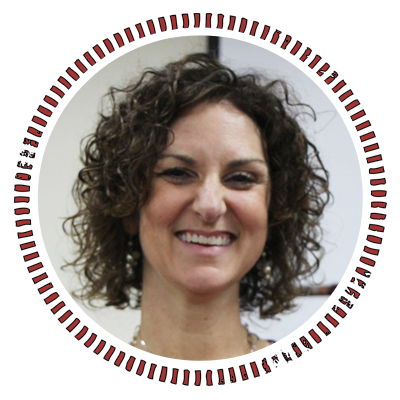 Jennifer Crisp serves in worship ministry and has worked in classes for both children and adults at her church. Jennifer's CbW roles have included administrator, worship leader and renewal director. She is a member of the CbW leadership team and its worship-planning team. Jennifer holds a bachelor's degree in elementary education and a master's degree in gifted education and currently works as an elementary gifted teacher. She enjoys learning new things, spending time with friends, a hot cup of tea, painting, and eating chocolate. Jennifer and her husband, Brad, live in Abilene, Texas. They have two sons, Caleb and Jon (who is married to Kendall), and one fabulous grandson, Carter.
Sara Holland currently serves as Come before Winter's chief of operations. She experienced her first CbW renewal in 2004 as a participant while living and working as a missionary in Morelia, Mexico. Sara returned to the US in 2008 and began traveling regularly with CbW in 2010. She has served on several teams in a variety of roles including renewal director, worship leader, renewal administrator, art instructor, and videographer. Sara's love for missions developed naturally as she grew up as a "missionary kid" in Manila, Philippines, from age 4-16. After high school graduation, she returned to the US, attending Texas A&M University and traveling on short-term mission trips with Aggies for Christ and World Wide Youth Camps.