Renewal Travel Stipend – Request Form
CbW would like to offer you a stipend to help cover any expenses you may accrue attending the upcoming renewal. This is a small way to acknowledge our gratitude for your willingness to be a part of this renewal team. We know you will play such an important part of making this renewal a success!
To request or opt out of receiving the travel stipend, please fill out the following form.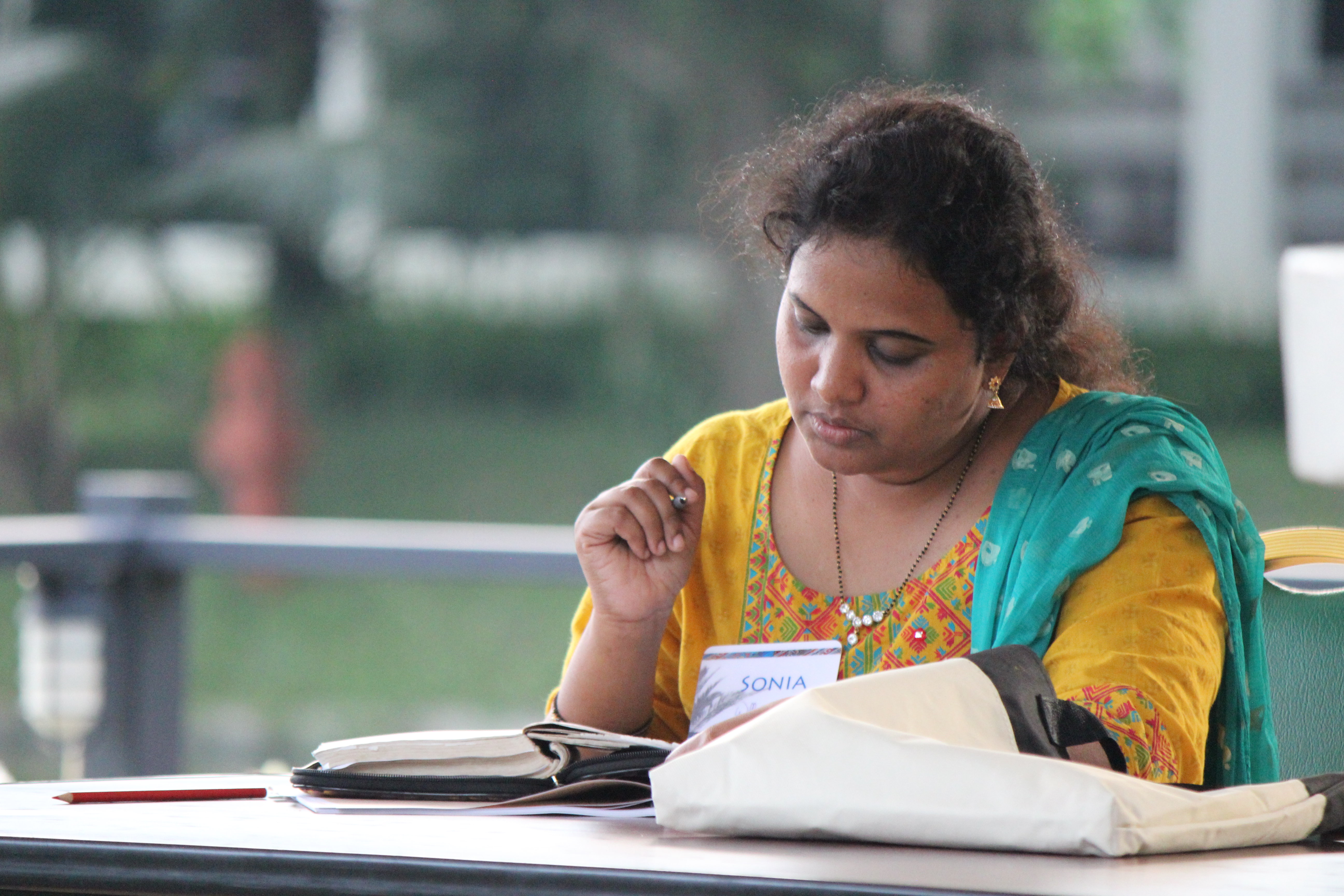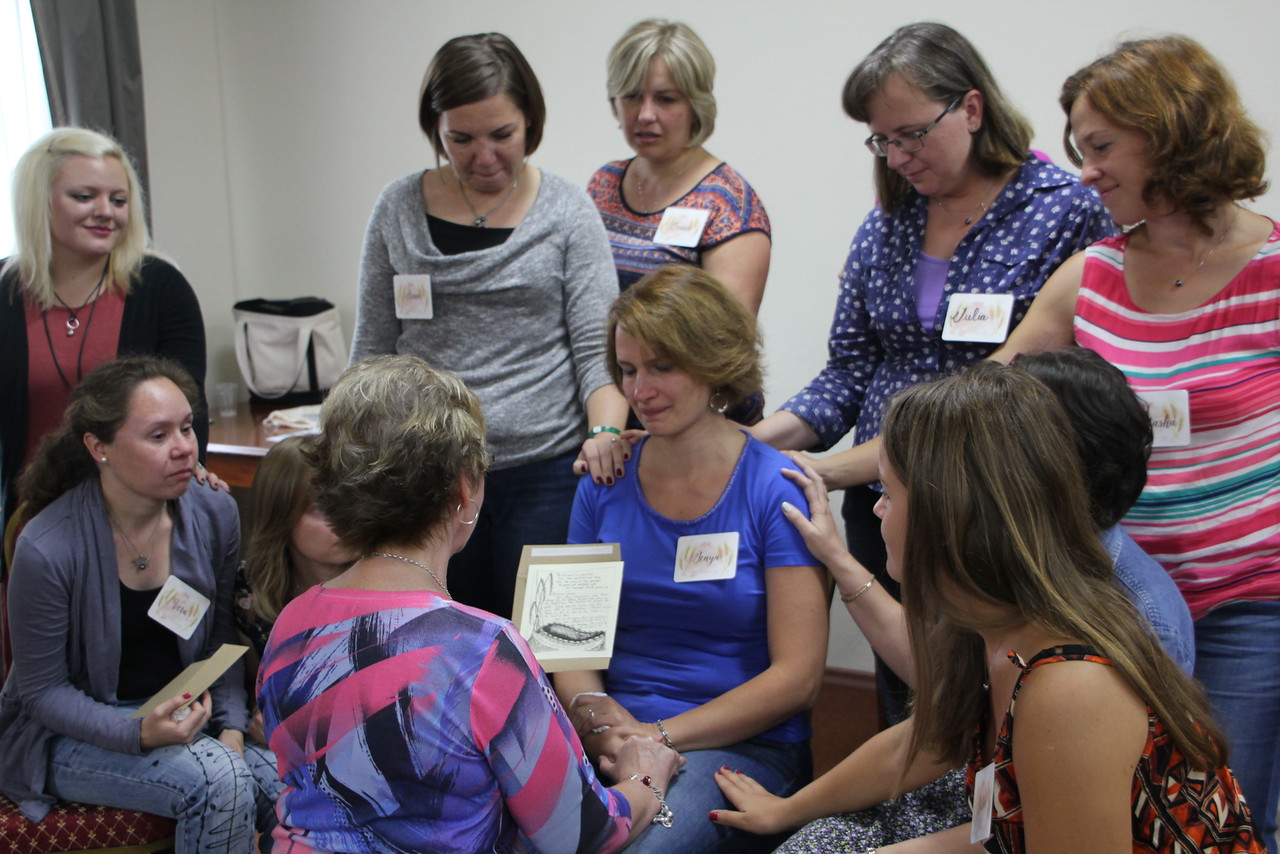 Heart change and inner renewal will surely have an impact on my relationships, attitude and the ministry I'd like to start…