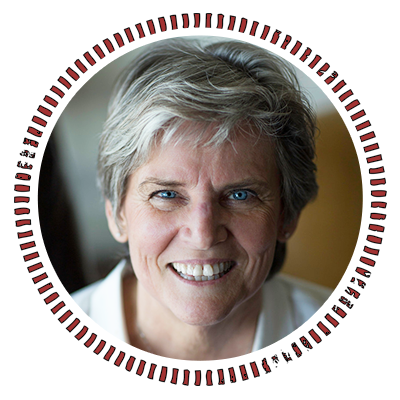 KAREN ALEXANDER, EXECUTIVE DIRECTOR
Karen founded Come before Winter and directs the ministry, also serving on its board of directors. She and her husband, Barry, worship with the Westover Hills Church of Christ in Austin, Texas, where he served as an elder for many years and she works with the missions leadership team and in adult education. Karen completed her master's in biblical studies in 1995. Barry and Karen have three sons: Shane, married to Kara; Brent, married to Jo; and Zach, married to Annalyn. They have seven grandchildren.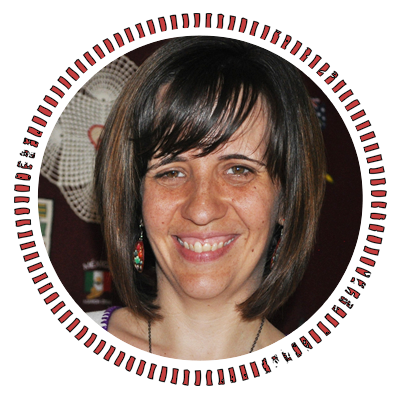 Sara grew up a "missionary kid" in Manila, Philippines. She attended Texas A&M University where she traveled on short-term mission trips with Aggies for Christ and World Wide Youth Camps. After graduation, Sara joined a missions team to Morelia, Mexico, serving six years as a missionary and church planter. Sara currently worships with Storyline Community Church in Dallas, Texas, a small church plant that continues to feed her passion for missions and community. Sara has worked for Come before Winter as the women's program manager since 2015, overseeing the day to day operations of the ministry, as well as directing renewals and serving on the ministry's leadership team.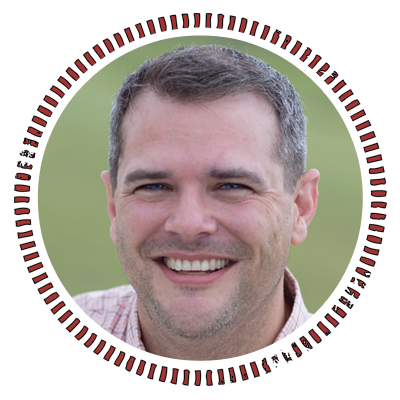 Shane Alexander became Come before Winter's men's program manager in the fall of 2016. Directing the ministry's first renewal for men in Thailand, Shane and his team worked to re-envision and refocus Come before Winter's mission and program for men. Shane schedules and directs renewals, recruits teams and oversees curriculum development. Shane holds a Doctor of Ministry degree from Abilene Christian University and serves as the Preaching Minister for Robinson Church of Christ. He and his wife Kara live in Waco, Texas; they have three children, Elizabeth, Peyton and Levi.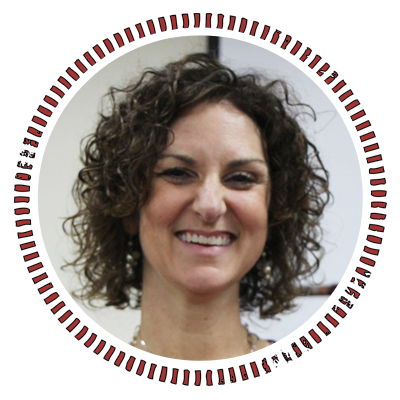 Jennifer Crisp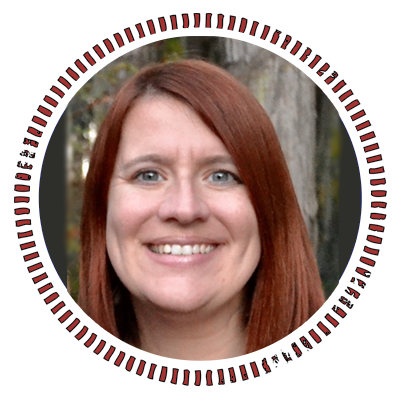 Missy Gray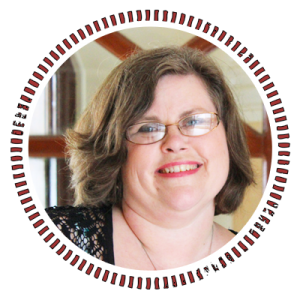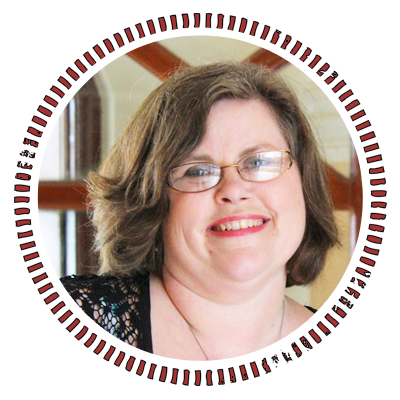 Heather Hammock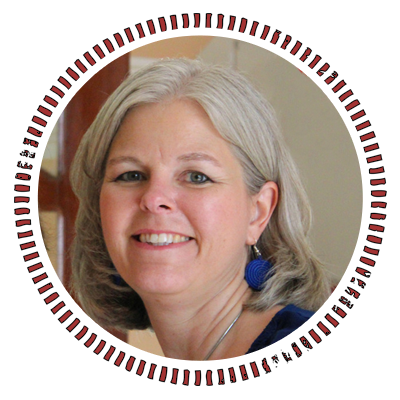 Brooke Hollingsworth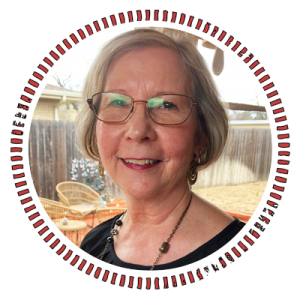 Jeanene Reese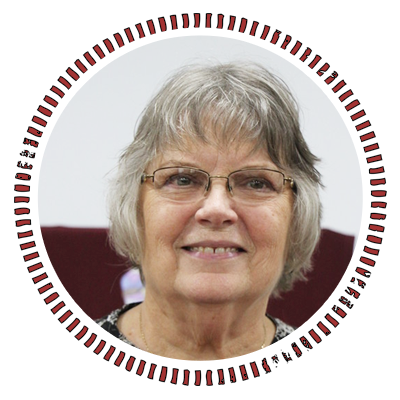 Mariana Long
Emerita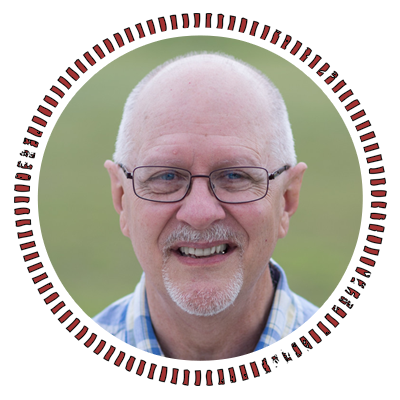 Barry Alexander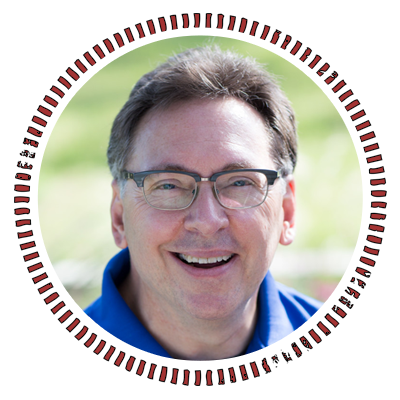 Steve Allison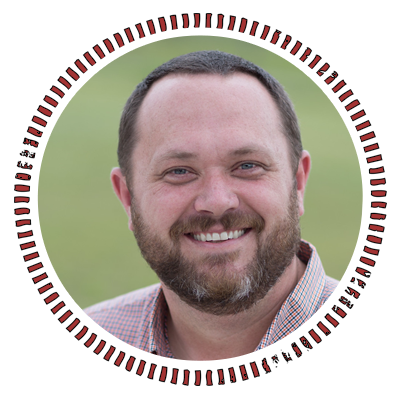 Cliff Barbarick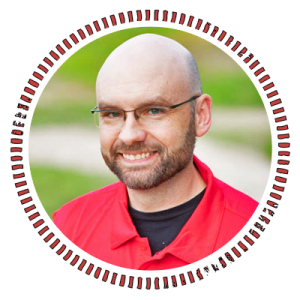 Andy Johnson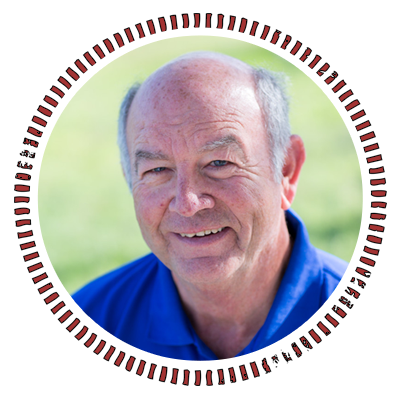 Curt Parsons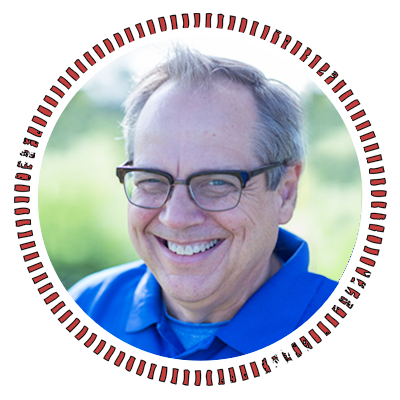 Phil Ware

Chairman: Debbie Benaglio
Vice-Chairman: Scott Ferguson
Secretary: Cynthia Agnell
Treasurer: Jayne Ford
Barry Alexander
Karen Alexander
Karen Fenter
Nicole Hunt
Jody Lee
Sandy Mitchell
Jan Parsons
Lori Anne Shaw
Donna Willbanks
The revelation, the insights are priceless, and I'm so thankful to God He has provided this mission. So thankful to the team for doing such a great job in serving and being the voice, hands and heart of our Lord for us.