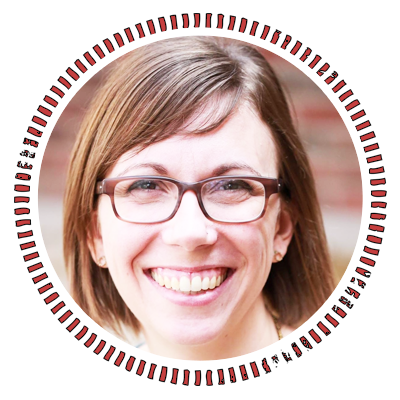 JOCELYN WIEBE, EXECUTIVE DIRECTOR
Jocelyn has been a supporter of Come before Winter since its founding. She has experienced Come before Winter renewals as both a participant and a team member, first traveling with teams in 2009. Jocelyn has previously worked in education, fundraising, and nonprofit administration for a variety of ministries and nonprofit organizations. Her diverse ministry experience includes teaching Bible classes, leading small groups, facilitating youth programs, and contributing to public worship. Jocelyn holds a BFA in Theatre and an MA in English Literature from Abilene Christian University as well as an MFA in Theatre Directing from Ohio University. She lives in Lubbock, Texas, with her husband, Mark, and their three young children. 
Sara grew up a "missionary kid" in Manila, Philippines. She attended Texas A&M University where she traveled on short-term mission trips with Aggies for Christ and World Wide Youth Camps. After graduation, Sara joined a missions team to Morelia, Mexico, serving six years as a missionary and church planter. Sara currently worships with Storyline Community Church in Dallas, Texas, a small church plant that continues to feed her passion for missions and community. Sara has worked for Come before Winter since 2015, starting as the women's program manager and then transitioning to chief of operations. She oversees the day-to-day operations of the ministry, as well as directing renewals and serving on the ministry's leadership team.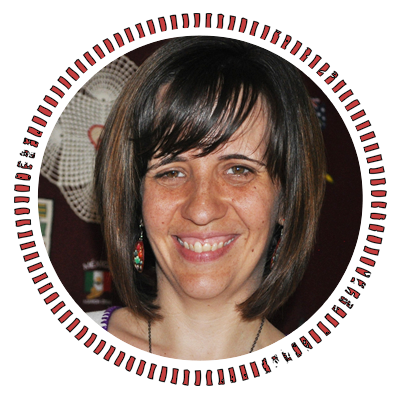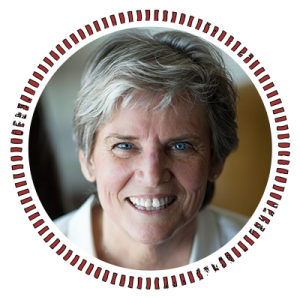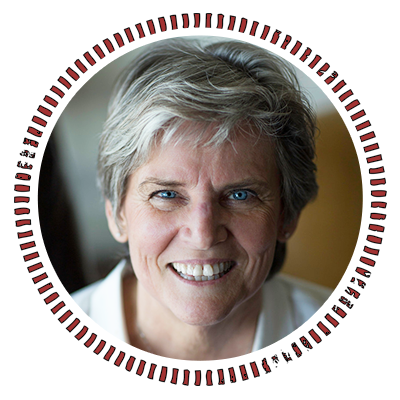 Karen Alexander – Founder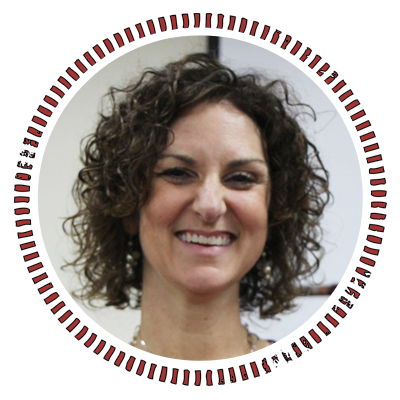 Jennifer Crisp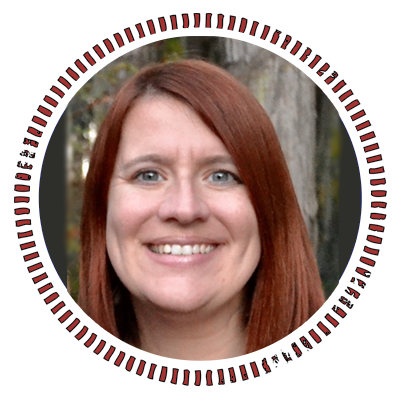 Missy Gray

Chair: Lori Anne Shaw
Vice-Chair: Scott Ferguson
Secretary: Karen Fenter
Treasurer: Jayne Ford
Chaplain: Tera Harmon
Debbie Benaglio
The revelation, the insights are priceless, and I'm so thankful to God He has provided this mission. So thankful to the team for doing such a great job in serving and being the voice, hands and heart of our Lord for us.